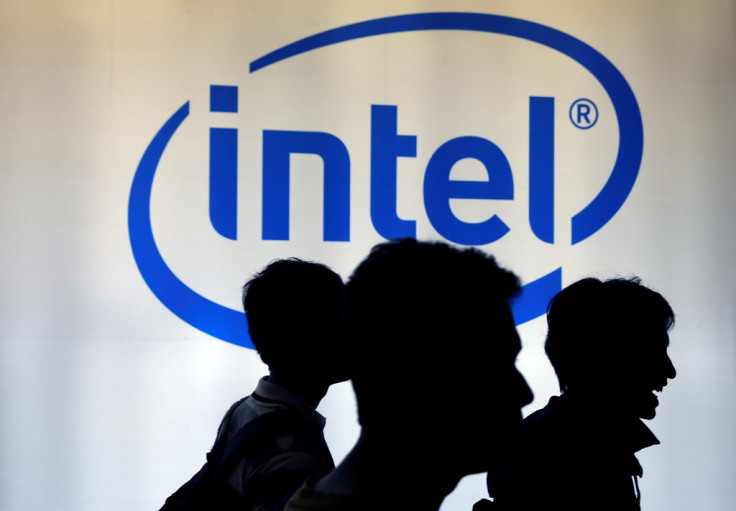 US semiconductor giant Intel is unlikely to offer a counterbid for rival Broadcom, which received an offer from Avago Technologies, and is close to buying smaller rival Altera Corp for about $15bn (£9.8bn, €13.7bn).
The New York Post, citing a source close to the situation, reported that Intel will buy Altera for as much as $54 a share, or a 15% premium over Altera's closing price on 28 May.
The deal, if completed, would be the biggest acquisition ever for Intel, which is looking to reduce its dependence on the low-growth PC market and focus on growing sectors like Altera's data centre programmable chips, the report said.
Altera reportedly rejected a $54-per-share bid from Intel in April, before it issued disappointing earnings.
"A deal is likely by the end of next week," the source was quoted as saying.
The acquisition comes as the US semiconductor industry is consolidating. Chipmaker Avago Technologies has agreed to buy rival Broadcom in a cash-and-stock deal valued at $37bn.
In the biggest deal in the sector, Singapore-based Avago, which makes chips for the wireless and industrial markets, will offer Broadcom shareholders $17bn in cash and Avago shares valued at $20bn.
The New York Post, citing sources, added that Intel is not interested in making a counterbid against Avago Technologies for Broadcom.
"A year ago it made sense for Intel to buy Broadcom when it was $25 a share, but not at $60," Stacy Rasgon, a senior analyst at Bernstein Research, told the newspaper.
Another source noted that Intel likely was aware of Broadcom's bidding as its banker on the Altera acquisition is also Broadcom's sell-side banker. In addition, the founders of Broadcom would likely feel less comfortable becoming part of Intel, another source said.
Intel and Altera could not be reached immediately for comments.