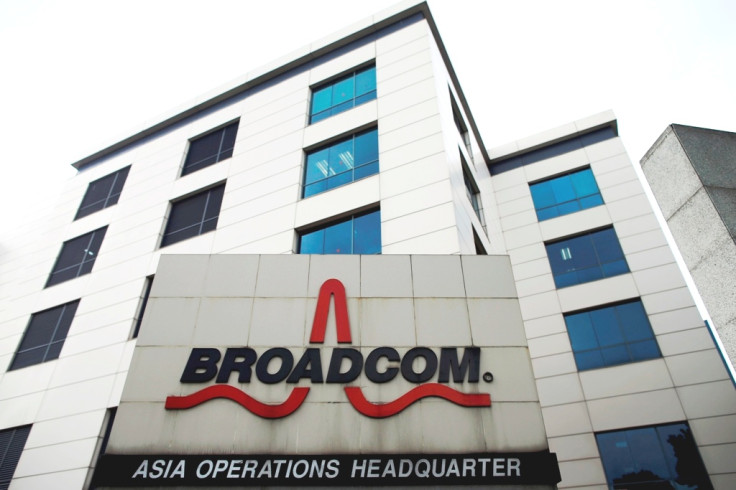 Chipmaker Avago Technologies has agreed to buy rival Broadcom in a cash-and-stock deal valued at $37bn (£24.2bn, €33.9bn).
News of the deal boosted Avago's Nasdaq-traded shares.
Singapore-based Avago, which makes chips for the wireless and industrial markets, said it will offer Broadcom shareholders $17bn in cash and Avago shares valued at $20bn.
Avago said the combined entity will "have the most diversified communications platform in the semiconductor industry", and will command combined annual revenues of approximately $15bn.
Avago's stock was trading 4.07% higher at 8.30am in pre-market New York trade while Nasdaq-listed Broadcom was trading 0.62% lower.
Avago, in a 28 May statement, said it "intends to fund the $17bn of cash consideration with cash on hand from the combined companies and $9bn in new, fully-committed debt financing from a consortium of banks."
"... Closing of the transaction is expected by the end of the first calendar quarter of 2016, and is subject to regulatory approvals in various jurisdictions, as well as the approval of Avago's and Broadcom's shareholders."
Earlier in the year, Avago acquired Emulex Corp for some $600m. In 2014, it bought rival LSI Corp for $6.6bn.
Avago went public in 2009 after having incorporated in Singapore, which has a low corporate tax rate.