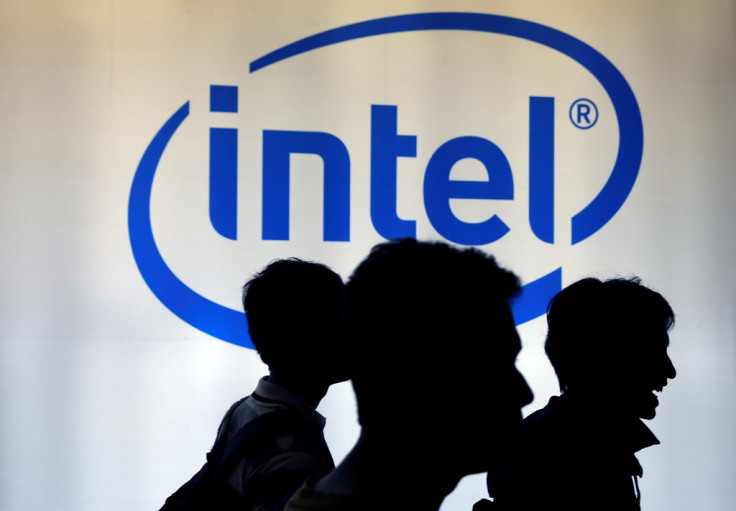 Semiconductor giant Intel is in advanced talks to acquire chip partner Altera Corp in a deal with a possible valuation of more than $10bn (£6.7bn, €9.2bn), according to media reports.
The acquisition, which would be the largest for Intel so far, was reported by The Wall Street Journal for the first time. Intel's $7.7bn purchase of security software maker McAfee in 2011 is currently the biggest deal of the world's largest chip maker.
California-based Altera is one of the two largest makers of field-programmable gate arrays, or FPGAs, which can be configured by customers for various tasks after they are manufactured. FPGAs are widely used in phone networks, computer-networking equipment, cars and other products.
The company had a market capitalisation of about $10.4bn before the reports of the deal, and the value rose to $13.4bn at the end of trading on 27 March.
In 2013, Intel reached an agreement to offer its most advanced production process to Altera.
The acquisition comes in line with Intel CEO Brian Krzanich's plan to expand into new markets, as its core personal computer sector suffers from declining demand due to consumers' preference for smartphones and tablets.
Earlier in March, Intel slashed its first-quarter revenue outlook by about $1bn, as small businesses delay computer upgrades.
Following the news, shares in Altera surged about 28% to close at $44.39 on Nasdaq. Intel shares rose 6.4% to $32.