InterContinental Hotels Turns Down £6bn Takeover Bid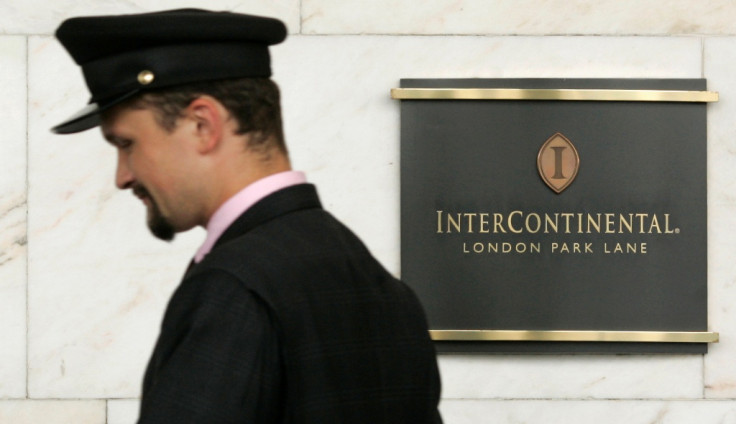 The InterContinental Hotels Group (IHG), which owns the Crown Plaza and Holiday Inn brands, has turned down a £6bn takeover offer from a US suitor.
The bidder could have been Starwood Hotels & Resorts or a specialist investment fund such as Starwood Capital, reported Sky News.
IHG's board met a few weeks ago to consider the offer, but rejected it because the board thought it was too low, the report added.
The bidder could return with a new offer, though IHG could also welcome an offer from a rival suitor.
Pursued by Reuters, an IHG spokeswoman refused to comment on the report.
IHG's stock finished 0.27% higher on 23 May in London, valuing the group at some £5.7bn ($9.6bn, €7bn). Markets in the UK are closed for a public holiday on 26 May.
Starwood's stock finished 0.38% higher on 23 May in New York, valuing the firm at $15.12bn.
Pleasing Shareholders
Earlier in the month, IHG said it would use the sale of two major US hotels to return $750m to its shareholders.
The group will consider disposing of more hotels owing to the strong demand for prime hotels globally, IHG said in a statement.
The latest dividend payout takes the total funds returned to shareholders to $10.3bn (£6.1, €7.4bn) since 2003, including $1.6bn in ordinary dividends, IHG said as it reported its strongest room revenue performance in seven quarters.
During the January-March first-quarter, IHG sold its InterContinental Mark Hopkins San Francisco hotel and an 80% stake in the InterContinental New York Barclay for $394m.
It bagged long-term management contracts at the hotels in return.
© Copyright IBTimes 2023. All rights reserved.