Interest rate hike heaps pressure on cash-strapped Britons
Millions of Britons are facing fresh mortgage misery after the Bank of England increased interest rates by an unexpected half-point.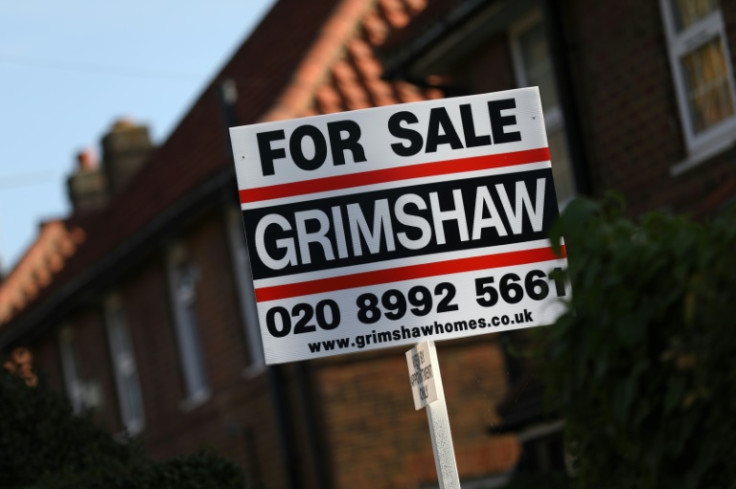 Millions of Britons are facing fresh mortgage misery after the Bank of England increased interest rates by an unexpected half-point, putting homeowners at risk of higher repayments on their loans during a cost-of-living crisis.
The higher-than-expected hike to a 15-year peak of 5.0 percent was the 13th increase in a row, and will have a knock-on effect on hard-pressed homeowners already hit by sharp hikes in the cost of food and fuel.
It also heaped fresh pressure on Prime Minister Rishi Sunak, whose Conservative party faces an uphill battle to claw back ground on the main opposition Labour party before next year's election.
Sunak has staked his reputation on halving inflation by the end of the year from the current 8.7 percent -- one of the highest rates in the G7.
The British leader appealed to cash-strapped Britons, urging the public to grit their teeth, imploring: "We know this is hard.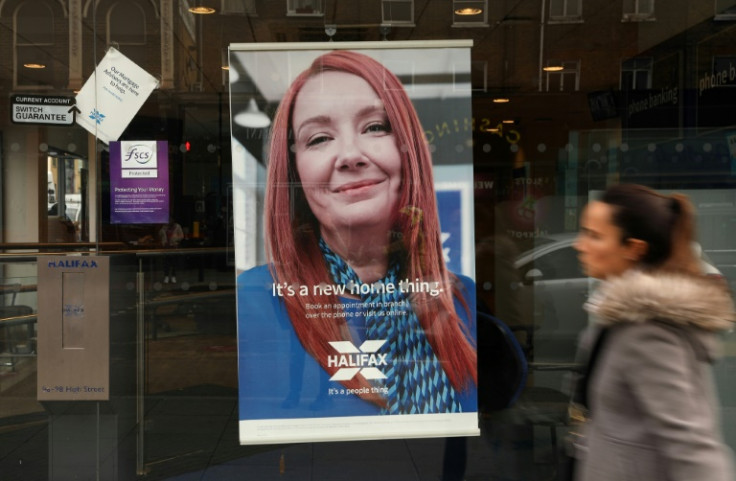 "But if we don't raise rates now, it could be worse later... I am totally, 100 percent, on it and it's going to be OK and we are going to get through this."
Consumer champion Martin Lewis said earlier this week that the "ticking time-bomb" of mortgages was now "exploding".
With lenders using interest rates to set mortgage rates, financial markets are predicting a further rise in the cost of home loans to a high of 6.0 percent by the year-end.
Several lenders pulled certain products in recent weeks in anticipation of the interest rates rise -- although on predictions it would go up by only a quarter point, not the full half-point.
UK banks mostly offer mortgages with a fixed interest rate for a set period -- typically two to five years -- but after expiry this becomes variable or a new rate is set in line with prevailing market conditions.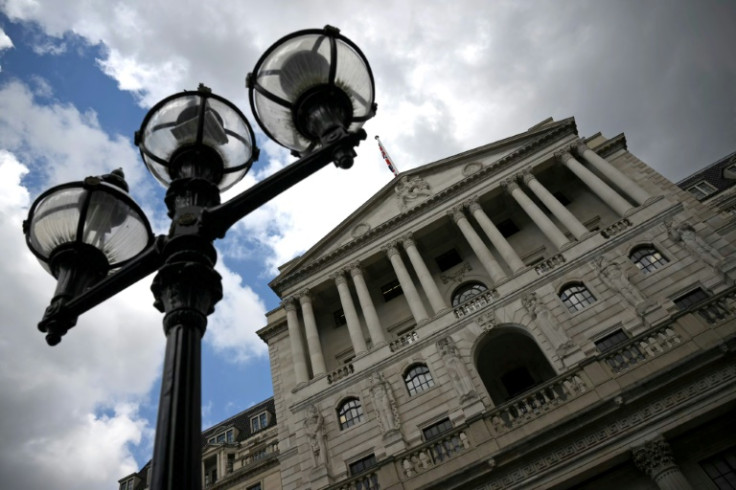 Some 1.4 million mortgage holders whose deals are expiring now face losing at least a fifth of their disposable income in additional payments.
Trade body UK Finance said 80 percent of homeowners were on fixed deals and would not be immediately affected by any immediate rise in mortgage repayments.
Bank of England (BoE) governor Andrew Bailey voted in favour of the hike at the central bank's regular policy meeting, insisting it was needed "to get inflation back down".
"We know this is hard -- many people with mortgages or loans will be understandably worried about what this means for them. But if we don't raise rates now, it could be worse later," he added.
Interest rates are now at the highest level since the 2008 financial crisis. Last week, the Federal Reserve last week opted against a hike after US inflation eased.
The European Central Bank last week raised eurozone borrowing costs by a quarter-point to reach the highest level in 22 years.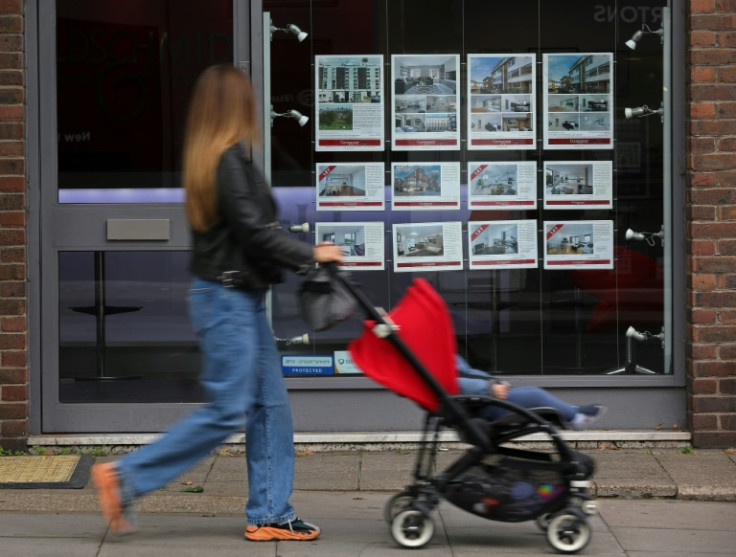 But both the Fed and the ECB flagged more hikes. The Norwegian, Swiss and Turkish central banks also ramped up rates on Thursday.
Traders anticipate UK interest rates will hit six percent by the end of the year, and could push Britain into recession according to some analysts.
Sunak wants inflation reduced to five percent by the end of the year, or about half the level of the start of 2023.
The BoE began lifting interest rates from a record low of 0.1 percent at the end of 2021, with inflation starting to creep up as economies slowly emerged from Covid lockdowns.
But UK inflation went on to strike a 41-year peak at 11.1 percent in October on rampant energy bills, after key oil and gas producer Russia invaded Ukraine in early 2022.
Core inflation, which strips out food and energy costs, spiked in May to 7.1 percent -- the highest in more than three decades.
"Bank of England policymakers are feeling the heat... with core inflation increasingly hot and sticky, which is why they've opted to super-size the rate hike," said Susannah Streeter, head of money and markets at Hargreaves Lansdown.
"Investors are trying to assess whether today's big bazooka now, might be enough to stem further rate hikes or whether more will still be necessary."
The hikes have also sent the UK government's long-term borrowing costs soaring.
However, Britons who can afford to save benefit from increased fixed returns on investments.
The BoE is tasked by the government with keeping UK annual inflation close to a target of two percent.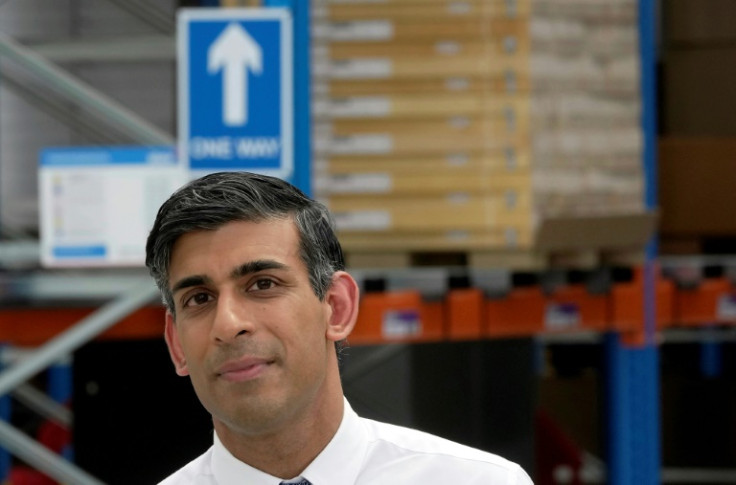 © Copyright AFP 2023. All rights reserved.