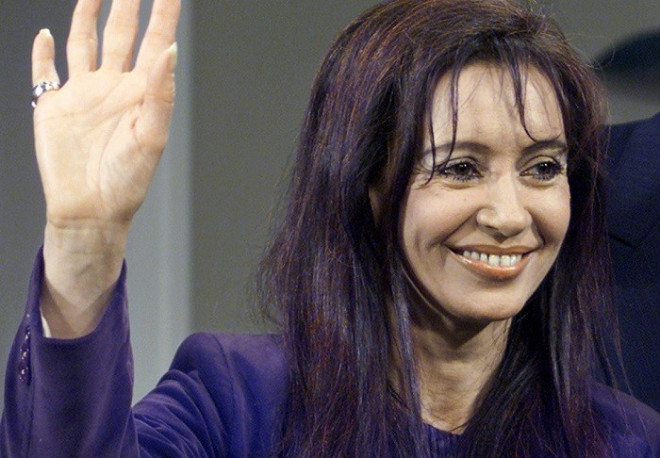 Foreign financial institutions are approaching Argentina offering loans at favourable rates, indicating the reopening of international credit markets for the first time since the country's economic collapse more than a decade ago.
The country's ministry of economy said it has received offers from several foreign institutions with the offer of loans to the country.
"In recent weeks ... various financial institutions have presented proposals of access to external financing with repayment timetables and interest rates similar to those offered to other countries in the region," the ministry said.
Since the country's economic collapse in 2001-2002 and its currency's devaluation, Argentina has found it nearly impossible to attract international loans at market rates. It has since been using its foreign reserves to meet international payments.
However the country recently undertook a number of reforms to curb a drain on its foreign currency reserves.
Argentina's $5bn (£3bn, €3.6bn) settlement with Spain's Repsol over the nationalisation of energy company YPF, in which Repsol had a majority stake, and the progress on talks to repay more than $9.5bn to the Paris Club creditor nations were the main reasons for the new offers, according to the ministry.
Argentina's nationalisation of YPF in May 2012 was a severe blow to Repsol, as its operations in Argentina represented a fifth of its annual net profit and almost half of its proved reserves at that time.
Subsequently, Repsol filed a lawsuit in an international arbitration court, claiming $10bn from the Argentine government for its loss.
Local newspaper Pagina/12 earlier reported that the government was closing a $1bn loan deal with investment bank Goldman Sachs. The two-year loan with an annual interest rate of 6.5% would be announced in the next few days.
The country's foreign-currency reserves dropped to $28.9bn on 27 January. Without ample reserves, the country would find it difficult to meet its foreign debts and pay for imports.
The country has been suffering from a capital flight and dollar shortage since 2011, making it difficult to legally trade pesos for US dollars.
In an attempt to control the situation, the government has introduced a number of restrictions on transactions involving foreign currency. That included a 35% tariff on credit card transactions abroad. New currency controls were introduced a week after president Cristina Fernandez was re-elected in 2011.