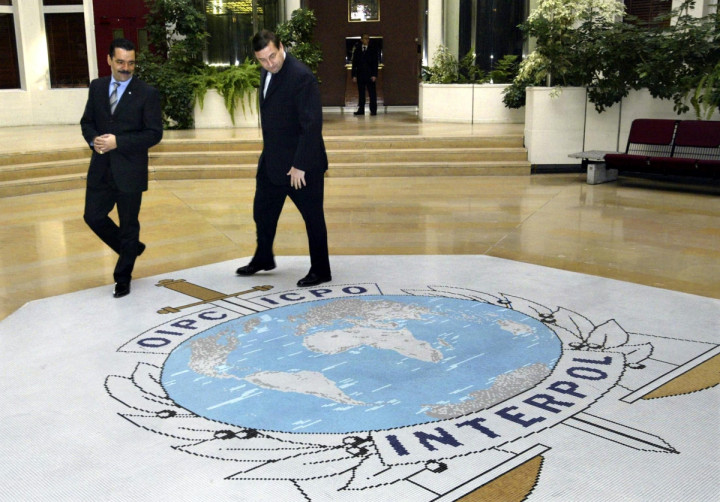 Laptops feared to be containing high-profile sensitive information about Nigerian drug cartels, international criminals from Russia, Ukraine and China were stolen from the Interpol offices in Pretoria, South Africa.
The police have confirmed the robbery at the international policing agency's offices but the extent of the jeopardy is still unclear.
"We have registered a case of robbery. Several items were taken, including laptops, cameras and tablets," said a police spokesperson.
"Police became aware of the incident on Sunday and did not say if anybody else was in the building at the time, or if there were injuries."
No arrests have been made so far amid the risk of sensitive data landing up in the wrong hands.
The authorities are tight-lipped about the particulars that were on the stolen equipment and refused to answer specifics while the investigation is on.
The officials are investigating the motive of the attack and details that were on the gadgets.
"There were other valuable items, including ammunition, which was left behind. In one of the offices, which was burgled twice, the thieves took a laptop and a tablet, but left another tablet and two R5 rifle magazines behind," an investigating source told the Daily Times.
The thieves are thought to have been equipped with access cards and key codes to gain access into the buildings.