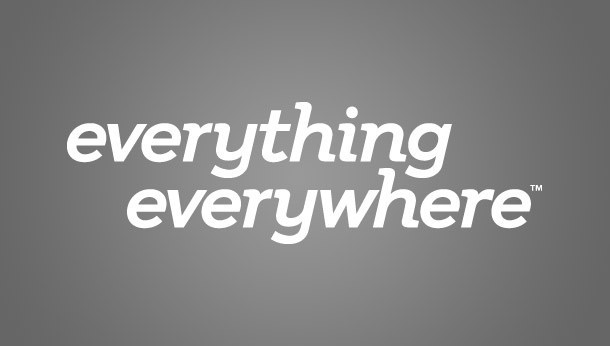 Everything Everywhere today announced that it is to spend more than £1.5bn over the next three years to improve its network technology and prepare for the rollout of 4G technology.
The operator, which is a joint venture between T-Mobile and Orange, hopes that the investment will enable it to further integrate its networks, improve its network infrastructure as well as help it prepare for the pending roll out of 4G technology.
Everything Everywhere CEO Olaf Swantee said: "We believe that the UK requires a 21st century infrastructure and are committed to rolling out 4G as soon as possible to support growing data use, connect parts of the country with little or no mobile broadband, and drive economic growth.
"With mobile data increasing 250% over the past two years, we are making these investments so we can deliver on our ambition to provide the UK's most reliable, biggest and best mobile data network," he added.
Although it is Britain's biggest operator, the company also in a weaker position than its rival networks Vodafone and O2 as it currently owns no spectrum suitable for 4G networks, which are capable of carrying more data faster.
However it is remaining optimistic about the coming months and revealed that it expects double-digit growth in its 2012 network investment compared with 2011.
According to industry insiders the move is part of the company's bid to better position itself ahead of the up and coming 4G spectrum auction in Britain.
With social networking sites such as FaceBook and Twitter driving the consumer demand for more data and better mobile internet coverage on the go, securing spectrum suitable for fourth-generation networks is crucial for operators to keep thriving.
Since September this year, the operator has been involved in a 4G trial with BT Wholesale to provide consumers from rural areas of the UK with the new technology.
Everything Everywhere says that to improve its network coverage and prepare for the launch of a new generation network, it will invest in improved equipment which will be upgraded to 4G once the appropriate spectrum becomes available
Meanwhile, the company also confirmed that it is in the final stages of its 'big switch on', which allow Orange and T-Mobile customers to share 2G and 3G signals from both networks.