UK's new anti-corruption rules could soon compel owners of penthouses and mansions to sell off their properties in London, according to a report. When introduced, the new rules would require foreign companies seeking to buy property in Britain to enrol in a public registry of property ownership that is to be set up.
The rules announced by Prime Minister David Cameron on 12 May would also apply to those who already own property in the UK.
Trevor Abrahamson, the owner of Glentree Estates and property agent for super-rich people around the world, told the Guardian that the new rules would force foreign wealth makers away. While it would prevent the criminally inclined from using the London property market for money-laundering and to cover their black money in offshore companies situated in places like the Cayman Islands and British Virgin Islands, it would also keep away law-abiding billionaires interested in protecting their privacy.

"There are people who come from dangerous parts of the world who want to get money out of the country that they have achieved through unconventional means, but in the main, people who use offshore [havens] for tax efficiency and privacy are perfectly legitimate business people," Abrahamson said.
The Bishops Avenue, popularly known as Billionaires' Row, in north London has a good number of mansions that are mostly possessed offshore. There is a chance that the privacy-conscious owners of luxury apartments bought by offshore companies, who do not want to reveal their identities, would want to sell off their properties after the new rules come into force, Abrahamson told the Guardian.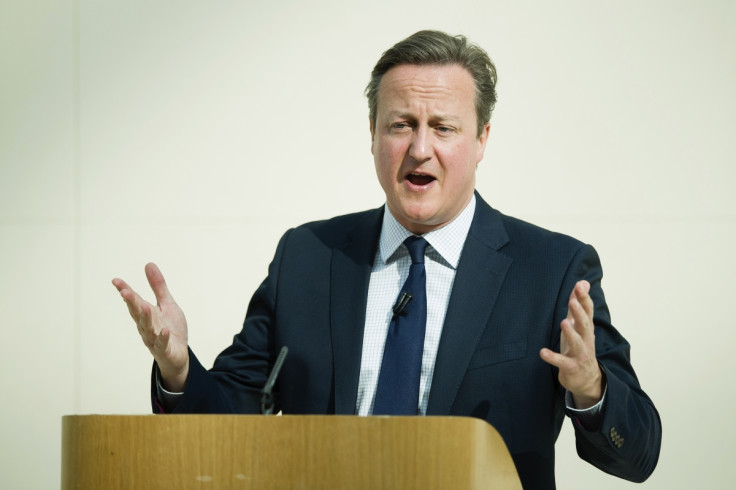 Craig Hughes, tax director in offshore services at Menzies accountancy firm, added: "It is categorically wrong to tar legitimate taxpayers with the same brush as those who are corrupt, who launder and hide illicit funds."
The new regulations have been welcomed by several people, including advocates and ministers. "This is bold. There will be loopholes and some people will lie, but it is a big step," Robert Palmer, an anti-corruption campaigner at Global Witness said.