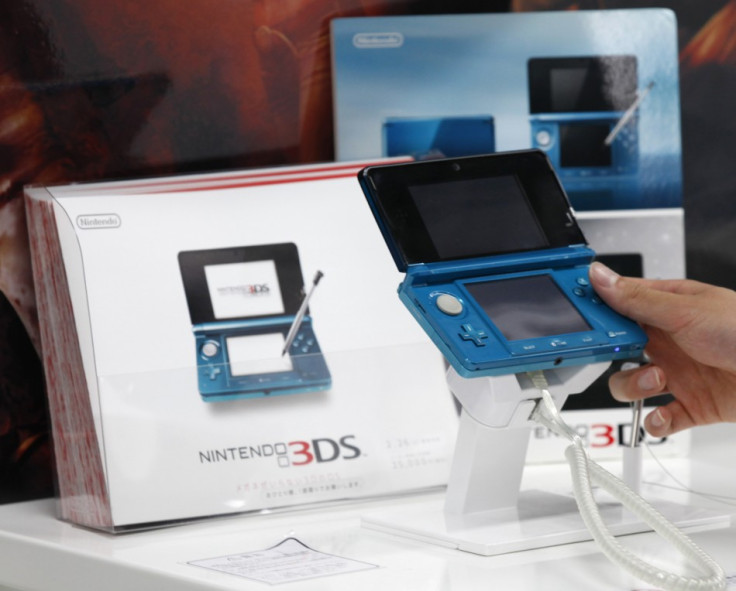 Facing increasing pressure for its $328 million loss, investors have called for games industry veteran Nintendo to begin developing titles for other gaming platforms, including Apple's iPhone.
A report from Bloomberg indicated that in the face of its poor fiscal performance investors have mounted further pressure on the company to amend its current policy of only developing software for its own devices.
Ailing Fortunes
The company had faced similar pressure earlier this year after it revealed that its 3DS handheld device was still suffering from incredibly low sales. The news broke when Nintendo revealed its most recent disastrous financial quarter.
The report showed that despite a hefty marketing campaign, the company only managed to shift 710,000 3DS consoles and 4.53 million 3DS games worldwide during the quarter.
The resultant $325 million net loss recorded by Nintendo has since been largely attributed to low 3DS sales and the high R&D costs it incurred developing its forthcoming Wii U console.

Measures Taken
Since the revelation that Nintendo is in trouble, company president Satoru Iwata announced that he would be taking a 50 per cent pay cut to help alleviate the company's resultant financial problems.
In the announcement Iwata clarified that he felt personally responsible for the company's poor performance and that it was his responsibility to help bear the resultant financial burden.
The Nintendo President revealed that several other Nintendo high-ups would also be taking similar cuts in salary: "For cuts in fixed salaries, I'm taking a fifty per cent cut, other representative directors are taking a 30 per cent cut, and other execs are taking a 20 per cent cut," Iwata commented.
In addition to the pay cuts Nintendo has also announced new plans to cut the 3DS' recommended price from ¥25,000 ¥15,000. When applied in the U.K., this would mean that the 3DS would cost roughly £118 -- the first price cut Nintendo has ever done on a product within six-months of release.

The Way the Wind Blows
Since the news of Nintendo's poor performance broke, numerous authorities within the games industry, including EA CEO John Riccitiello, have speculated that the handheld market as a whole may soon disappear as the smartphone and tablet market grows.
Despite this, according to Bloomberg's report, Nintendo President Satoru Iwata has reaffirmed his promise that Nintendo will only make titles for its own devices as long as he's in charge