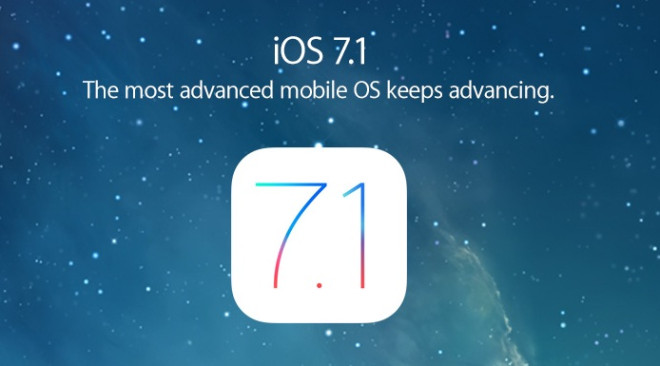 After seeding the fifth beta version, Apple earlier this month released the final iOS 7.1 software update with build number 11D167 for compatible iPhone, iPad and iPod touch models.
The iOS 7.1, as per the release notes, is a major update with a number of improvements and bug fixes. This includes CarPlay, enhancement over Siri, iTunes Radio, Calendar, new Camera settings to automatically enable HDR for iPhone 5s, iCloud Keychain support, improved Touch ID fingerprint recognition and performance improvement for iPhone 4.
The iOS 7.1 also allow the users an easy way to fix the wallpaper zooming issue.
With the new motion and parallax features, the iOS magnifies your wallpaper to give it space to move around when the device is tilted. Perspective Zoom, which is a new setting in iOS 7.1 can be found when setting a new wallpaper. The iOS will no longer magnify your wallpaper once the Perspective Zoom is disabled.
Below is an easy guide to fix wallpaper zooming issue on iOS 7 using Perspective Zoom.
How to fix wallpaper zooming issues on iOS 7.1 with Perspective Zoom
Step-1: Navigate to Settings>> Wallpaper & Brightness then set a new wallpaper or, tap on the existing one, as you do usually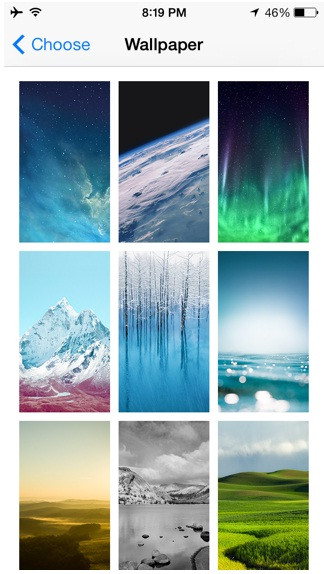 Step-2: When the Preview screen appears, along with the standard Cancel and Set buttons, you should see a new Perspective Zoom button
Step-3: In order to disable wallpaper zooming, tap on the Perspective Zoom button to toggle its state. One the button says Perspective Zoom: Off, your wallpaper will not zoom.
Note that you will have to first disable Perspective Zoom and then Set the wallpaper.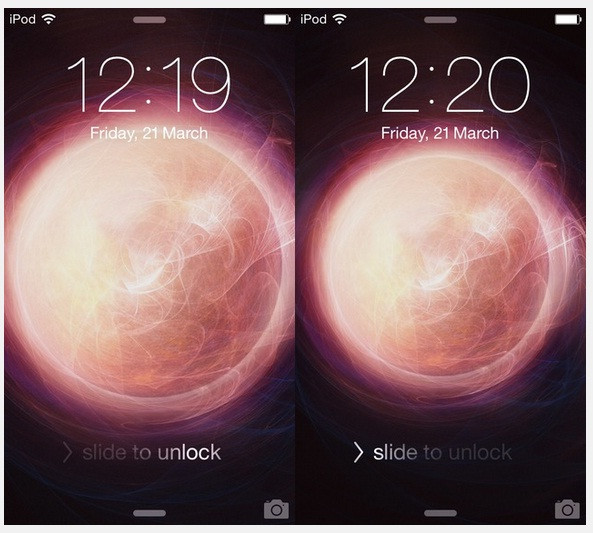 When the Perspective Zoom is set to off, iOS will no longer move your wallpaper as you move the device. It will, however, slightly zoom into the wallpaper when you power on the device. Also, this toggle is independent of the Reduce Motion setting in the Accessibility menu, hence you can selectively disable parallax even though Reduce Motion is turned off.
[Source: iPhone Hacks]