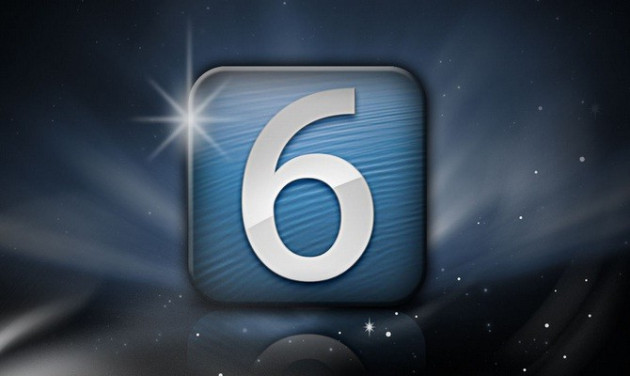 A key feature of the latest version of RedSn0w (0.9.15b1), as released by the iPhone Dev team is the chance for iPhone 4 and iPhone 3GS users to upgrade to iOS 6 while preserving the baseband.
A blog post from the team reads: "Block the BB update for any 3GS or iPhone 4 restore (past, present or future- no redsn0w update required) using Extras>> Even More>> Restore."
Unfortunately, unlike A4 devices, RedSn0w cannot prevent baseband updates of A5+ iPhones and iPads. RedSn0w automatically installs signed baseband when it restores A5+ devices, even though those baseband did not come with original firmware.
Owners of iPhone 4 and iPhone 3GS looking to update the device and preserve basebands, may follow this tutorial. IBTimes UK reminds readers it will not be held responsible for damage to the device during installation. In addition, ensure all important data is backed-up before proceeding any further and there is at least 80 percent battery charge. Finally, remember this is a tutorial for the iPhone 4 and iPhone 3GS only.
To Update iPhone 4/3GS to iOS 6 and Preserve Baseband
Download iOS 6 firmware for iPhone 4 and iPhone 3GS
After download:

Windows Users: Extract RedSn0w and Run as Administrator
Mac users: Right-click to open RedSn0w

After RedSn0w is open, follow this path - Extra > Even More > Restore
Now, click IPSW and navigate to downloaded iOS 6 firmware
RedSn0w will prompt for modifying IPSW to preserve baseband; confirm modification
Connect iPhone to computer and then turn device off and click Next
Follow on-screen instructions to place device in DFU Mode
RedSn0w will now create custom firmware file with preserved basebands and prompt on completion
The iPhone 4 / iPhone 3GS should now be running iOS 6 with baseband found in previous firmware.