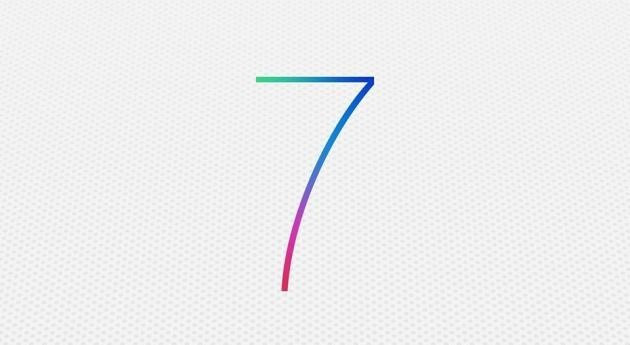 Smartphone technology has evolved with time, and with some minor tweaks or feature enhancements via software updates, it is possible to boost the overall performance of the device. However, certain limitations can be overcome by using workarounds and tweaks built into the software settings.
Smartphone users would agree that high-ambient noise levels in public places such as disco clubs, bars and cricket stadiums, make it absolutely difficult to hear any conversation over their phones in these places, due to background disturbance that affects the call quality. The only way to overcome this limitation is through the newly introduced feature called Noise Cancellation.
Most high-end Android smartphones as well as iPhone 5 and above carry this feature in accessibility options. This option activates the noise cancellation microphone on the phone and filters out ambient noise from affecting the call quality on both sides (caller and receiver).
Here are the steps to activate noise cancellation on your iPhone to enhance call quality in a few easy steps, courtesy of Redmond Pie:
To access this feature go to Settings > General section on the iPhone.
Scroll down and select Accessibility options.
Now locate Hearing option and enable Phone Noise Cancellation feature.
Reboot your iPhone for the changes to take effect.
As Redmond Pie reports, the second mic for noise cancellation should work at a higher sensitivity than the regular mic, while eliminating the background noise as much as possible even in very loud environments. This aspect is the key to improve call quality of your iPhone in really noisy conditions, as Apple has not released any fix for this issue.
Also Read: How to Install iOS 7.0.3 Bug-Fix Update for iCloud Keychain, Motion Sensor and iMessage Issues [GUIDE]