Apple has yet to say a single word about a smaller iPad, but a major Apple investor claims "multiple sources" have said invitations to a launch event will be sent out on 10 October, suggesting a 17 October unveiling.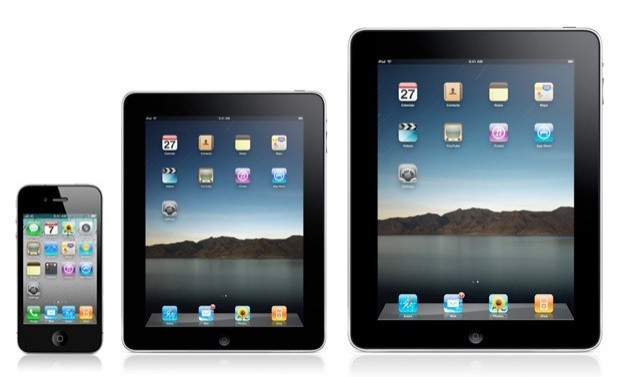 The reports come from an investor who spoke to CNN Money, quoting "multiple sources" who have knowledge of the matter. Multiple rumours and reports from around the web indicate that Apple will indeed launch a more affordable and smaller iPad, dubbed the iPad mini, ahead of the Christmas shopping spree.
Invitations to the event are expected to be sent out to the press on 10 October, and going on past scheduling protocol, that would indicate a 17 October launch for the 7.85in tablet.
Apple, as usual, has not said a word about the rumours, which is unsurprising considering the tight-lipped nature of the Cupertino-based company when it comes to all future products.
If indeed Apple CEO Tim Cook does unveil the iPad Mini on October 17, it would most likely go on sale in selected countries the following week, potentially as soon as 26 October.
The iPad mini is set to have the same resolution as the iPad 2, but with the smaller, 7.85in screen size. It had been rumoured that the iPad mini would be uinveiled on 12 September alongside the iPhone 5, but there was no mention of the smaller tablet.
The iPad mini will enter a pretty crowded 7in tablet marketplace, going up against the like of the Google Nexus 7, the Kindle Fire HD, and the Barnes and Noble Nook HD.
Must Read:
Claimed iPad Mini Images Appear Online
Will Apple Launch an iPad mini?