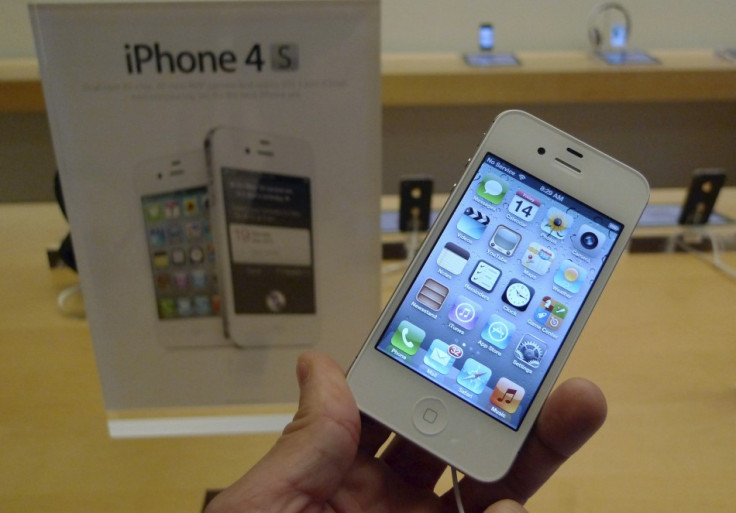 More than 40 per cent of smartphones sold in the UK in October were iPhones, thanks mainly to iPhone 4S, which went on sale Oct. 14.
Apple took 42.8 per cent of smartphone sales for the month and increased its UK market share by 2.8 per cent, while Android claimed 35 per cent of UK smartphone purchases.
This is particularly impressive as the iPhone 4S was not released until Oct. 14 and sales for the previous weeks and months showed that consumers were holding off and waiting until the new phone became available.
The statistics, gathered by research firm Kantar Worldpanel ComTech, mean that Apple now has a 27.8 per cent share of the UK smartphone business, while Android's share dropped from 49.9 to 46 per cent; meanwhile BlackBerry manufacturer RIM saw its share fall to 19.6 per cent.
As a sign of brand loyalty among Apple users, the figures reveal that 75 per cent of iPhone 4S customers had previously owned an iPhone and 14 per cent were upgrading from an iPhone 4, suggesting that many customers were buying out of their contracts to get the 4S months before being offered a free upgrade.
With the Christmas shopping season in full swing, Apple will undoubtedly see further impressive sales of the iPhone, but with the recent release of Ice Cream Sandwich and the Galaxy Nexus, Google's Android platform will be looking to make up lost ground.