Apple has announced it sold 9 million iPhone 5s and iPhone 5c devices over the weekend.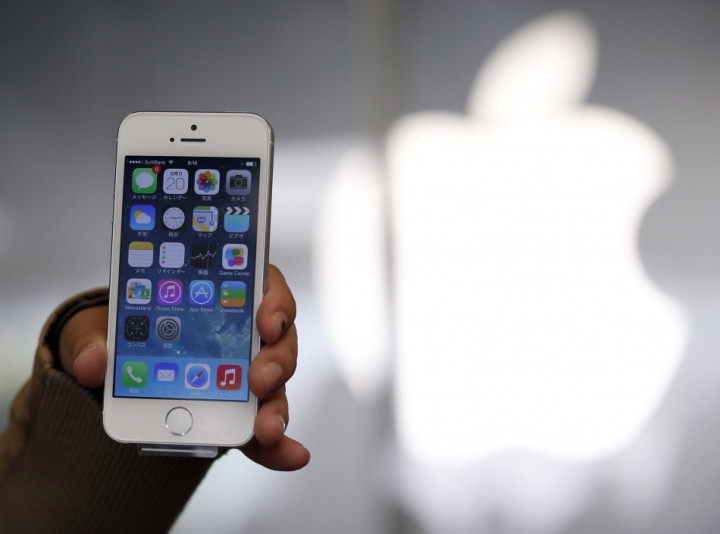 Smashing the previous record of 5 million iPhone sales over the opening weekend - for last year's iPhone 5 model - Apple has just announced it sold nine million of its new phones on Friday, Saturday and Sunday.
As usual, Apple didn't break down the top line sales figure into individual models, but other indicators suggest the iPhone 5s was up to three times more popular than the slightly-cheaper and colourful iPhone 5c.
The iPhone 5s, which includes a fingerprint scanner, improved camera and faster processor, was sold out in stores across the UK and online in a matter of minutes, with delivery days slipping to October.
According to a report from Localytics the iPhone 5s is outselling the iPhone 5c by a factor of 3.4 times. This data is based on examining web analytics from 20 million unique iPhone connections to mobile and web apps.
In Stock
The iPhone 5c remains in stock in almost all stores around the world and shipping online is stated at within 24 hours.
Apple also announced that over 200 million iOS devices are now running its new iOS 7 software, which was released to the public last Wednesday and which Apple says makes it the "fastest software update in history."
Even when Apple reports iPhone sales at its next financial results call we are unlikely to see a break down of iPhone 5s and iPhone 5c models, as Apple has so far not separated iPad mini sals from iPad sales in its reporting.