Foxconn Technology Group has begun hiring more staff to work on its production line, adding to speculation that a new iPhone may be on its way.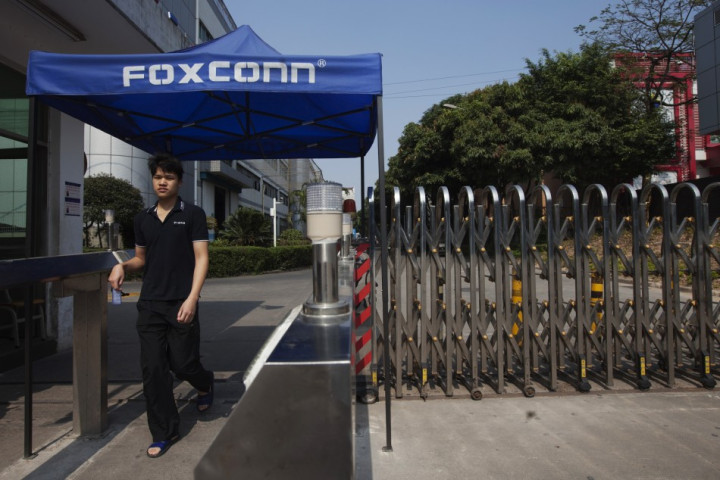 Also known as Hon Hai Precision Engineering, Foxconn is Apple's chief manufacturing partner and holds contracts to assemble the iPhone and iPad.
A Foxconn spokesman has told The Wall Street Journal that the company has been adding 10,000 extra workers per week to its central production facility in Zhengzhou, China, since the end of March and is building a workforce to meet upcoming seasonal demand from clients.
A Foxconn executive with "direct knowledge of production plans" said: "We have been very busy recently as we will start mass-producing the new iPhone soon."
A new iPhone is likely to launch in either the summer of autumn of 2013. The iPhone 3GS launched in June, 2009, followed by the iPhone 4 in June 2010 and the iPhone 4S in September 2011.
The iPhone 5 was also released in September, in 2012. The Wall Street Journal has recently reported rumours that a new iPhone will begin production in the second quarter of 2013, between April and June, although the iPhone 5 "entered production" at least three times before it was finally announced, so it is difficult to estimate a release date based on the Journal's reports.
Though no official details around the next iPhone have been revealed yet, Scott Forstall, who led design on Apple's iOS operating system, was fired in 2012, allowing Jony Ive to step up and take control of both hardware and software for the upcoming smartphone, leading to speculation that the next iPhone would feature a redesigned interface.
There have also been rumours that Apple will release a less expensive second version of its next iPhone. A report from The China Times in March claimed that Apple had commissioned the Taiwan Semiconductor Manufacturing Company to begin producing Qualcomm's Snapdragon chips for use in a cheaper, smaller version of the iPhone 6 to rival Samsung's Galaxy S3 Mini and S4 Mini, which is widely expected to arrive by the summer.
Despite rumours that the company is manufacturing a new iPhone, Foxconn recently posted a 19 percent drop in sales for the first quarter of 2013, leading to speculation that demand for the iPhone and iPad had slowed.
The production of Apple products accounts for between 60 and 70 percent of Foxconn's business. Apple's first quarter figures showed the company had sold 47.8 million iPhones, below the 50m expected by Wall Street analysts.