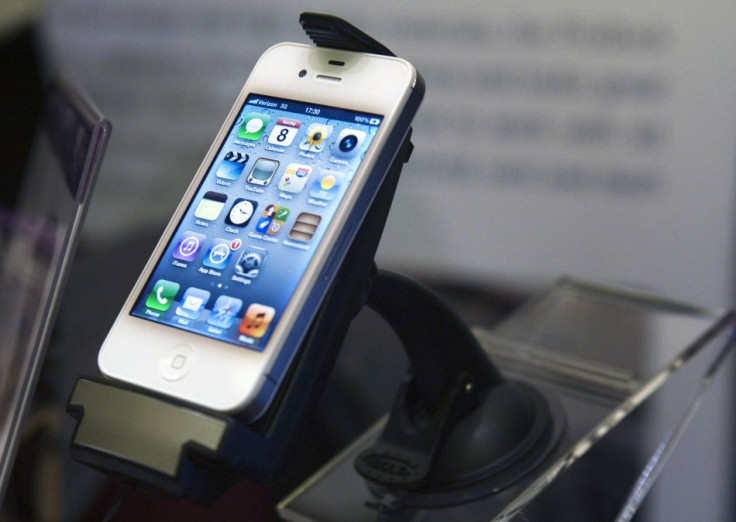 Apple Inc's booming China market share has plunged for the second consecutive quarter in October-December, losing out to cheaper deals from local brands like Huawei and ZTE, according to Reuters. The local brands have been promoting their products aggressively through the channel service partners for quite some time now.
Unfortunately for Apple, iPhone sales hit a low in the wake of lawsuits from a local firm over the iPad name. Besides, charges regarding iPhone suppliers' factories over low wages and hazardous working conditions have dealt a serious blow to the company's prospects.
Reports from Reuters suggest a growth of 1 billion mobile subscribers in China this year. This would mean cutthroat competition for Apple against the Korean giant - Samsung, Nokia, and local firms Huawei Technologies and ZTE Corp.
Though Apple held the top spot as the world's largest smartphone vendor for almost the whole of last year, it slid to the #5 position in China, overtaken by ZTE. Its market share plunged from a healthy 10.4 per cent to an alarming 7.5 per cent in July-September.
According to data from research firm Gartner, Samsung made rapid strides by grabbing 24.3 per cent of the market last year and in the process knocked Nokia off its top position, while Apple struggled to accrue one-third of Samsung's shares.
"Chinese handset makers have been actively promoting their smartphones with China's three telecom operators, so we saw ZTE and Huawei gain significant market share," said Gartner, analyst CK Lu.
Apple's iPhone shares are further expected to dip this week owing to the transition phase between the release of iPhone 5 and termination of iPhone 4S production, according to Gartner.
With the focus on value for money, Chinese handset makers are expected to secure the high-end segment gradually with more feature-packed models.
"If you want to sell handsets to the mass market, a simple rule of thumb in China is that the handset price has to be close to 70 per cent of the monthly salary," said Jayesh Easwaramony, an analyst with Frost & Sullivan in Singapore on Reuters.
"Today, an iPhone is more than two months' salary," he added.
Must Read: iPad 3 (iPad 2S or iPad 4?) Rumour Roundup: Release Dates, Expected Features and Latest Updates
Must Read: iPad 3 Rumours Lift Apple Shares to Over $500
Must Read: ASUS Padfone: Smartphone-Tablet Hybrid Coming Soon