Apple is rumoured to be preparing a June launch of a updated iPhone - called the iPhone 5S - which could feature NFC, a super HD display and be availble in a range of bright colours.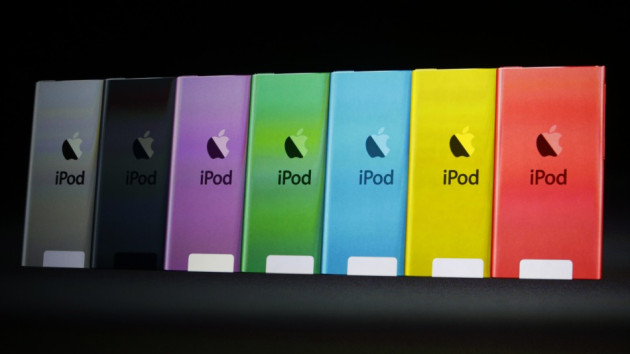 Apple will release the iPhone 5S in June with a number of enhanced features including NFC, according to Peter Misek, an analyst with investment banking firm Jefferies - as first reported by Business Insider. Before everyone gets too excited however, it should be noted that Misek's earlier prediction about Apple launching a television set misfired, as the product's launch date - and existence - remains a mystery.
That said, the analyst's prediction about iPhone 4S release did pan out in May 2011, when others had expected the launch of a totally new iPhone 5. Therefore we have to take with a pinch of salt anything Misek says about the iPhone 5S, but it is interesting to see what features he predicts Apple will look to include.
The analyst's report hints that the next iPhone could feature a super HD camera and display, superior battery and a near field communication (NFC) chip. In addition, and this is where Misek's predictions get a little more wild, he believes Apple will go down the iPod touch route and offer the iPhone 5S in a range of bright colours.
In related news, Misek spoke about several rumours circulating the internet about possible iPhone 6 prototypes:
"Several iPhone 6 prototypes appear to be floating around. The model with a 4.8in screen is the most interesting. It has a Retina+ IGZO screen, a new A7 quad-core processor variant, and a new form factor with no home button. Full gesture control is also possibly included."
While iPhone rumours are one of the mainstays of the internet these days, they do have a tangible and real impact on the markets. As 9To5Mac notes, a recent stock forecast by Jeffries put Apple stock value at $800, as opposed to the $900 per share value it had given before the latest rumours surfaced online.
Sales of the iPhone 4 and 4S slumped ahead of the iPhone 5 launch earlier this year, as prospective customers opted to wait for the next-gen phone. A similar scenario is expected to arise if speculation about the iPhone 5S turns out to be true.