An alleged Irish Republican Army (IRA) commander will appear in court in Belfast on Saturday in connection with one of the most notorious incidents in the three decades of "The Troubles": the abduction and murder of 37-year-old widow Jean McConville. Ivor Bell, 77, who was arrested at his Andersonstown home earlier this week, is charged with aiding and abetting in McConville's murder and also faces charges relating to IRA membership.
Mother of 10 McConville was taken at gunpoint from her home in the Divis Flats in West Belfast in December 1972 by up to 12 men and women. She was never seen again. Her children were told she had abandoned them but in reality she was one of the "disappeared" – 16 people killed and buried at remote locations by the IRA and other Republican groups. The organisation admitted her murder in 1999, a year after the Good Friday Agreement.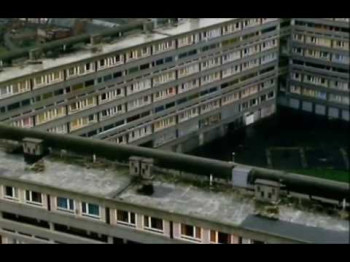 It is thought McConville, a Protestant who converted to Catholicism when marrying her husband Arthur, came to the attention of the IRA when she went to the aid of a wounded British soldier near her home. After her abduction her 11-year-old son Michael McConville was also abducted, threatened at gun-point and beaten by Republicans who wanted his mother's disappearance kept quiet. The IRA claimed McConville was an informant for the British, but an investigation by the Northern Ireland Police Ombudsman rejected these allegations.
McConville's body was discovered in 2003 at Shelling Hill beach across the border in Co. Louth. She had been shot in the head. Sinn Fein's President Gerry Adams has repeatedly been accused of involvement in her murder, a claim he denies. Adams also denies ever having been a part of the IRA. However Ivor Bell was with Adams and Martin McGuinness earlier that year when they went to London for secret ceasefire discussions with the UK government.
At the height of "The Troubles" between 1968 and 1998, around 3,600 people died as a result of the conflict, mainly in Northern Ireland but also in attacks on the British mainland.