Iran Arrests Ukrainian for 'Sabotaging' Bushehr Nuclear Plant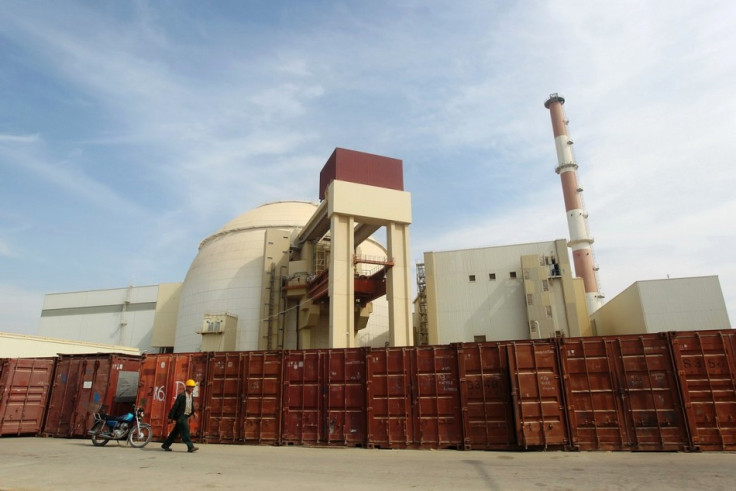 Iran has arrested a Ukrainian man suspected of sabotaging the Bushehr nuclear power plant, a facility jointly run by Iran and Russia.
The suspect pretended to be an expert from Russia, the Iranian daily Hamshahri cited authorities as saying.
Neither the name of the suspect nor the nature of the sabotage has been released.
The nuclear power facility began operations three years ago with Russian help.
Last October, Iran had arrested four intruders at the same plant. Iran frequently accuses Israel and the US of attempting to spy on its nuclear facilities.
Israel and the US believe Iran is trying to develop nuclear weapons through its contentious uranium enrichment programme, a claim that is stoutly denied by Iran.
Israel has long threatened to attack Iran's nuclear sites before the country becomes capable of building atomic weapons.
Both the US and Israel have in the past been accused of murdering Iranian nuclear scientists in order to thwart Iran's nuclear ambitions.
© Copyright IBTimes 2023. All rights reserved.