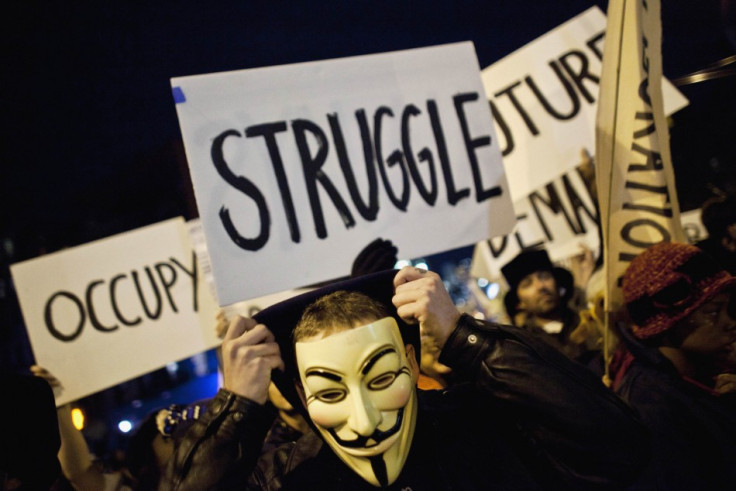 The Occupy Wall Street protesters seem to have found an unlikely following in Iranian government circles, and in particular with the thuggish Basij militia, thought to be heavily involved in the crackdown following the disputed Iranian presidential election in 2008.
The Wall Street Fall Website was launched over the weekend by the head of the Basij militia, Mohammed Reza Naghdi.
"This news Website can notably be influential in informing the people living under the sun specially those truth enthusiasts living in the west who are captives of universal Zionist media propaganda," Mr Naghdi said.
Iran has rallied behind the Occupy Wall Street movement over the past weeks and months, and has been vocal in its condemnation of the "inhumane crackdown" against the protesters - a sentiment whose irony is surely not lost on the international community, who were quick to condemn Iran for its treatment of protesters and dissidents in 2008.
Iranian Supreme Leader Ayatollah Al Khamenei has claimed the Occupy Wall Street movement will ultimately lead to the fall of capitalism in the United States.
"One problem is that the corruption of capitalism has become clear to the people. Of course this movement might be suppressed, but they cannot destroy the roots of the movement," Khamenei said in an October 12 speech.