Iran, Britain and France head for crunch nuclear talks five days ahead of 31 March deadline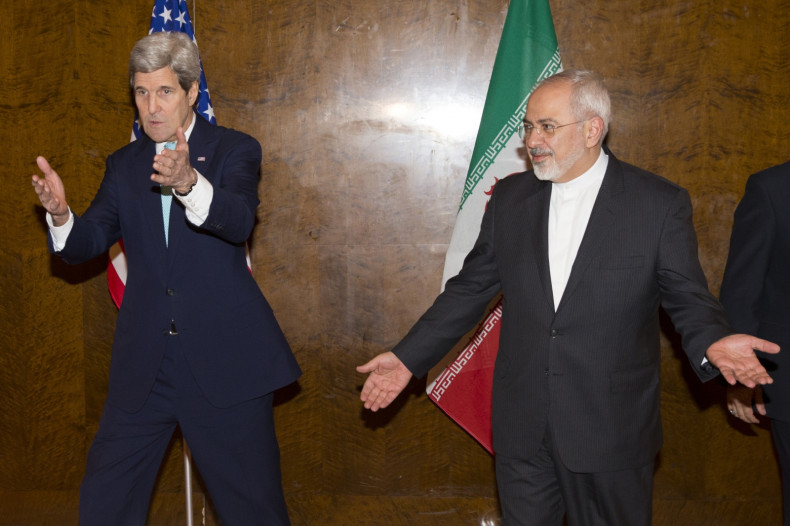 Britain, France and Iran head into crunch talks five days ahead of the deadline for a deal between Tehran and the West on the country's nuclear programme.
Ministers were racing against the clock to iron out details of the deal, which Europe and the US hope will make it impossible for Iran to build a nuclear weapon in return for an easing of sanctions on the country.
"The negotiations are very tough and complicated and there are highs and lows," Iranian Foreign Minister Javad Zarif told Iranian media in Switzerland on 27 March.
"Our feeling is that we can definitely reach a deal but that depends on the political will of the other side."
On 26 March, the Iranian president Hassan Rouhani wrote a letter to US President Barack Obama and spoke to the leaders of Britain, France, China and Russia on the phone, AFP reported, in which he warned that Iran did not want to miss an "exceptional opportunity".
The current talks in Switzerland aim to secure a framework for a full deal in June and come after months of wrangling that has seen President Barack Obama and US Secretary of State John Kerry stake the administration's legacy on a deal with Iran.
The deal – which has been hammered out in negotiations in Switzerland, Oman and New York over the last 18 months – has caused a major rift between Obama and Congress, which is threatening to impose new sanctions on Iran.
It is also vehemently opposed by Israel and has contributed to the biggest slump in US-Israeli relations in decades as Prime Minister Benjamin Netanyahu hung his election campaign on opposition to the deal.
Britain's Foreign Secretary Philip Hammond France's foreign minister Laurent Fabius will arrive in Switzerland this weekend.