Iran claims US cyber attack on its oil ministry systems was foiled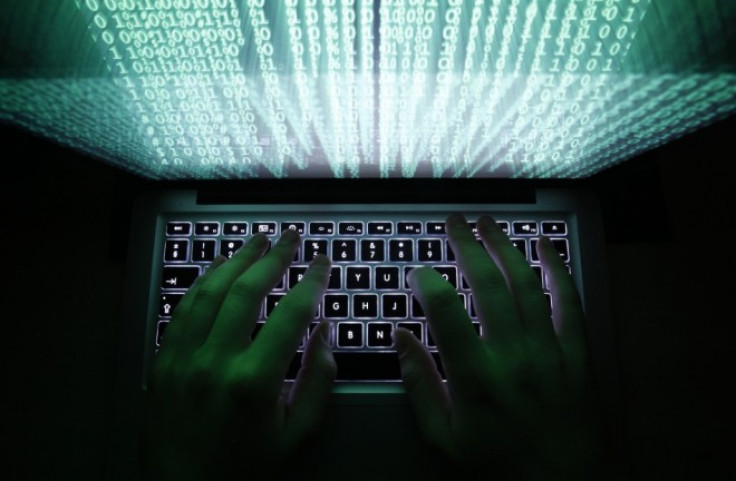 Iran has said they have foiled cyber-attack attempts originating from the US which targeted its oil ministry systems.
The chief of Iran's cyber arm has said his country's experts thwarted several attempts in the past two months which were aimed at vital components of the oil ministry.
Brigadier General Seyed Kamal Hadianfar, the chief of Iran's Cyber Police (FATA), said: "The Cyber Attacks Emergency Center in FATA could thwart hackers' attack against the oil ministry," according to the semi-official Fars news agency.
Hadianafar went on: "These hackers were from the US and we informed them [the US officials] of the issue in an official letter and also issued an international judicial order and the issue is now being pursued by the foreign ministry."
Hadianafar made his remarks during an address at a cyber crimes forum.
He hinted that the alleged attempts had taken place between 21 and 24 March though he did not divulge any of the specifics relating to the incident.
Speaking at the same event, the country's Interior Minister Abdolreza Rahmani Fazli said: "Iran has had a low number of cyber crimes as compared to other countries despite the presence of over 46 million Internet users in the country."
Iran has long been accusing the US and Israel of waging cyber espionage on its key system. The US officials have also stepped up their barbs against Tehran labelling it a cyber threat to Washington.
© Copyright IBTimes 2023. All rights reserved.