Iran: Eight border guards killed by Sunni militants in Sistan-Baluchistan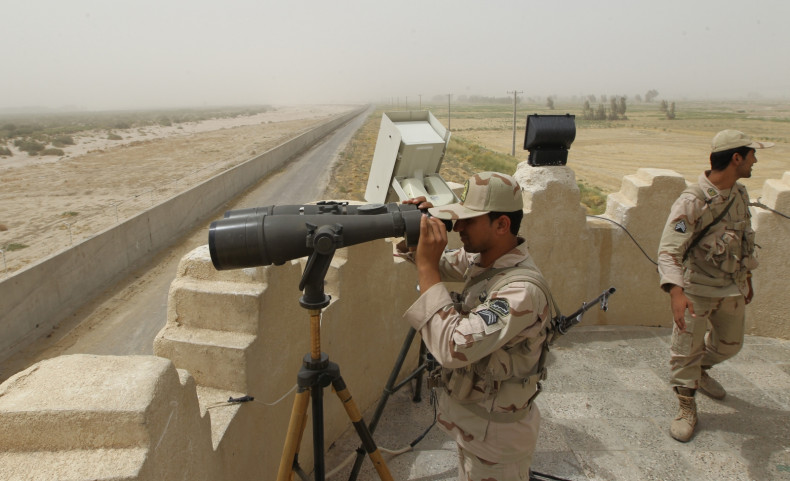 Sunni rebels who infiltrated Iran's restive Sistan-Baluchistan province from neighbouring Pakistan have killed eight Iranian border guards, according to the official Irna news agency.
"Armed terrorists entered Iran from Pakistan and clashed with border guards, killing eight soldiers before fleeing back to Pakistan," Ali Asghar Mirshekari, deputy governor of the province, told the agency.
Earlier on Monday, Iran's Revolutionary Guards reportedly broke up a militant group linked to a "foreign intelligence" agency, according to Irna, killing three of its members and detaining several others. The Islamic Republic's guards also seized a large amount of weapons and communication equipment from the militant group.
The Sistan-Baluchistan province has a large Sunni community and has been the scene of clashes between Iranian forces and militant groups linked to al-Qaeda.
In 2013, three members of the country's Revolutionary Guards were killed by a bomb blast. The men were part of an engineering division and had been working on construction projects near the city of Saravan.
A Sunni militant group, Jaish al-Adl, had claimed the attack.