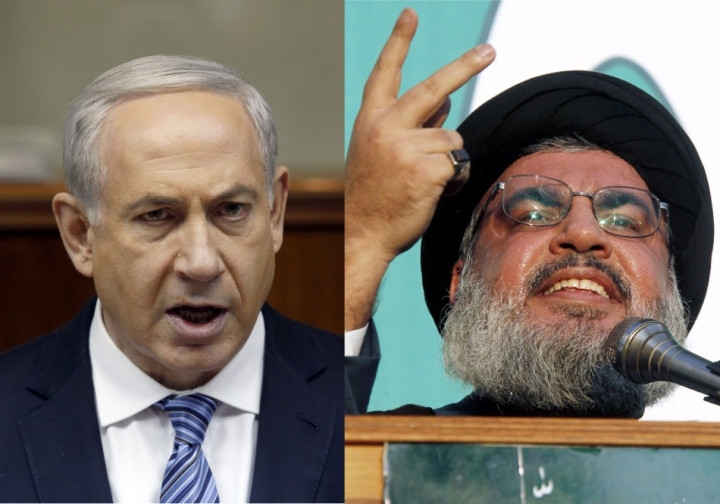 Sayyed Hassan Nasrallah, the leader of the Lebanon-based Shiite militant group, has hailed the Iranian elections and congratulated president-elect Hassan Rohani while Israeli Prime Minister Benjamin Netanyahu has questioned Rohani's "moderate" credentials.
Rohani, a cleric, was widely seen as the only moderate among the six presidential contenders.
"As we congratulate you and ourselves, too, on this decent and wonderful election, we turn to God Almighty ... to bless you and support you and make you able, through a government of hope, to achieve all the hopes. We in Hezbollah-Lebanon, and with us all the Mujahideen [fighters] and this resistance country, offer our blessing on the occasion of winning deservedly the confidence of the great nation," Nasrallah said.
It is unclear how Rohani's rise to the presidency will recalibrate Iran's standpoint on critical issues pertaining to Lebanon and Syria as the country's supreme leader Ayatollah Ali Khamenei wields the ultimate authority. Both Hezbollah and Iran are increasingly involved in the Syrian conflict in support of President Bashar al-Assad's regime, angering the opposition groups.
"As this political saga revived, by your blessed election, the hopes and aspirations of the people of our beloved Iran, it also renewed hopes for all your friends and beloved brothers from the oppressed Arab and Islamic peoples," Nasrallah added.
Meanwhile, Iran's arch rival Israel has heaped scorn on Rohani and raised concern over its controversial nuclear programme.
"We are not deluding ourselves. We need to remember that the Iranian ruler at the outset disqualified candidates who were not in line with his extreme world view, and from among those whom he did allow, the one seen as least identified with the regime was elected. But we are still speaking about someone who calls Israel the 'great Zionist Satan'," said Netanyahu.
Referring to Iran's nuclear programme, he said: "The more the pressure on Iran increases, the greater the chances of stopping the Iranian nuclear programme, which remains the world's greatest threat."