Iran-Israel Nuclear Stand-Off: A World War III Scenario, Says Iran's Revolutionary Guards Commander
Strike by Israel could trigger World War III, Revolutionary Guards' Brig Gen Amir Ali Hajizadeh warns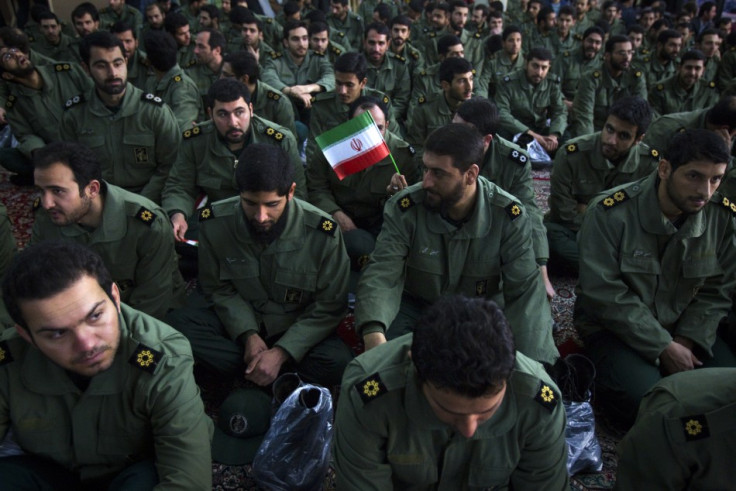 A senior commander of Iran's Revolutionary Guards said any attack on Iranian soil could trigger World War III" by opening the possibility of a pre-emptive strike on Israel.
Amir Ali Hajizadeh, brigadier general in the elite corps, told state-run Al-Alam television that if Iran was sure the "enemies" were ready to attack, a pre-emptive attack is not excluded.
"We cannot imagine the Zionist regime starting a war without America's support. Therefore, in case of a war, we will get into a war with both of them and we will certainly get into a conflict with American bases," he said, according to NBC news. "In that case, unpredictable and unmanageable things would happen and it could turn into a World War III."
He also threatened US facilities in Gulf countries such as Bahrain, where the Fifth fleet is based, and Qatar.
"There will be no neutral country in the region," Hajizadeh was quoted as saying. "To us, these bases are equal to U.S. soil."
His remarks came after tensions between Israel and Iran over Tehran's nuclear power programme increased with Prime Minister Benjamin Netanyahu calling for fresh action to thwart Iran's ambitions.
"You have to place that red line before them now, before it's too late," he told NBC.
British warships joined a major naval exercise in the Persian Gulf in an attempt to revamp war games in the Straits of Hormuz, which is one the most heavily used trade waterways in the world.
© Copyright IBTimes 2023. All rights reserved.