Iran's interior minister has been accused by his fellow politicians of undermining the country's democratic system, after alleging that Iranian politics is awash with billions of dollars of drugs money.
In February Interior Minister Abdolreza Rahmani Fazli said that $3bn in drugs money had entered Iranian politics, the equivalent of two thirds of the country's developmental budget, reports Al Monitor.
"Without a doubt, some of the dirty money from the smuggling of illegal drugs enters the political field, the elections and the transfer of power," he said, reports Tasnim news agency.
He provided the example of a politician who had spent $600,000 on a recent election campaign, and alleged that not all of the funds could have been acquired legally.
In response, Iranian parliamentary representatives have accused him of "undermining the healthiest and most transparent electoral system in the world", and asked him why he did not consider the "reaction of foreign media" to the claims, reports the news site.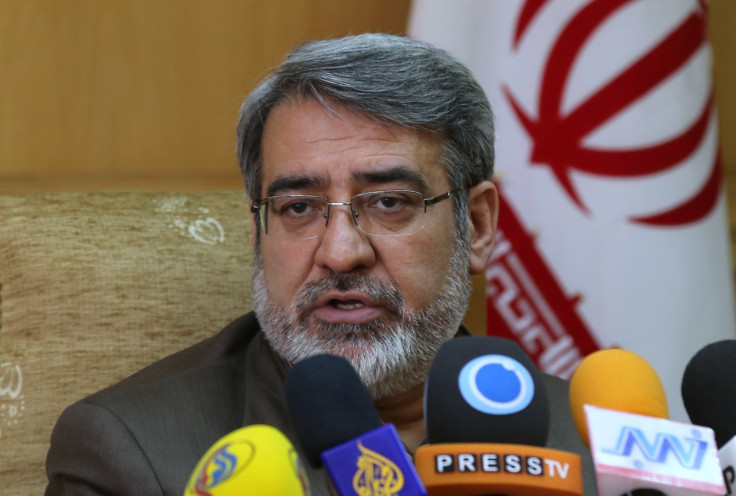 Iran lies across one of the world's major drugs trafficking routes, with an estimated 105 tonnes of narcotics crossing the border from neighbouring Afghanistan, the world's largest opium producer, from where it is trafficked across the Middle East and into Europe.
The country has one of the highest rates of drug addiction in the world, with 1.2 million addicts, roughly 2% of the country's population aged 16-64.
Iranian officials claim that international sanctions are preventing the country importing essential drugs detection equipment. However, the country already accounts for 74% of the world's opium seizures and 25% of the world's heroin and morphine seizures.
In response to the challenge from parliament, Fazli mitigated his comments. He said "if politics and illegal drugs are not controlled, dirty money will enter these arenas". He did not repeat claims that dirty money had already entered politics.
Fazil said that he would present his evidence in a closed parliamentary session, and that the ministry of the interior and the police would work to together to tackle the problem.