Iran nuclear deal expected shortly in Vienna as delegates on verge of breakthrough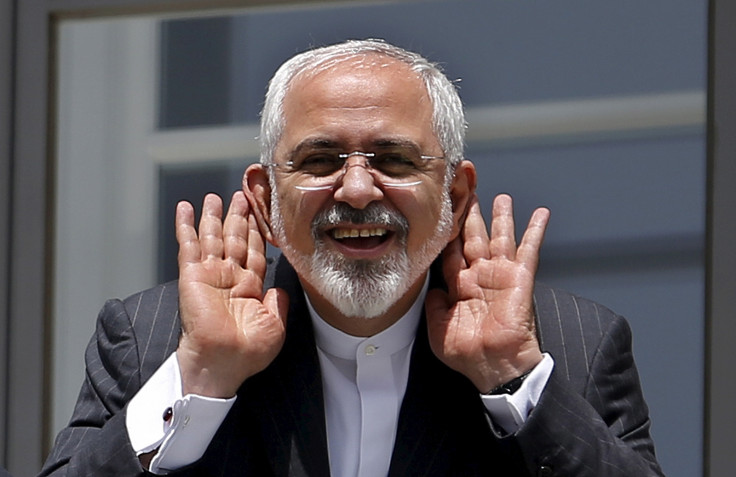 A comprehensive agreement on Iran's nuclear programme is expected to emerge shortly as Western and Iranian delegates in Vienna are on the verge of a breakthrough.
Only technical issues and the language of the draft need to be ironed out, Western diplomats involved in the discussions told multiple news outlets.
None of the envoys nevertheless ruled out last-minute surprises as had happened in the past making a permanent deal elusive. The delegates have spoken anonymously as the discussions are still ongoing.
The English version of the draft runs up to 80 pages, according to the Guardian, which includes five annexes. The Farsi version is about 100 pages.
The final text needs to be vetted by legal experts before it is sent to all the countries, which are part of the negotiations, in their respective languages for approval by their leaders.
"We have never speculated about the timing of anything during these negotiations, and we're certainly not going to start now, especially given the fact that major issues remain to be resolved in these talks," a senior US State Department official said in a statement on Sunday, 12 July.
The foreign ministers of Russia and China, Sergei Lavrov and Wang Yi respectively, are back in Vienna to press on with the negotiations while British Foreign Secretary Philip Hammond will return from the UK later in the day. Foreign ministers of other countries, including US Secretary of State John Kerry, are already in the Austrian capital.
Kerry, who threatened to walk out of the talks earlier in the week, said on Sunday: "I think we're getting to some real decisions. So I will say, because we have a few tough things to do, I remain hopeful. Hopeful."
Similarly, hinting that a deal could be just a few steps away, Iranian President Hassan Rohani said in Tehran: "We have come a long way. We need to reach a peak, and we're very close."
Iran and P5+1 powers comprising the US, Britain, China, Russia, France and Germany are holding talks for the 16th straight day over curbing Tehran's ambitious nuclear activities in return for easing economic sanctions. The original deadline of 30 June was revised and extended at least three times.
© Copyright IBTimes 2023. All rights reserved.