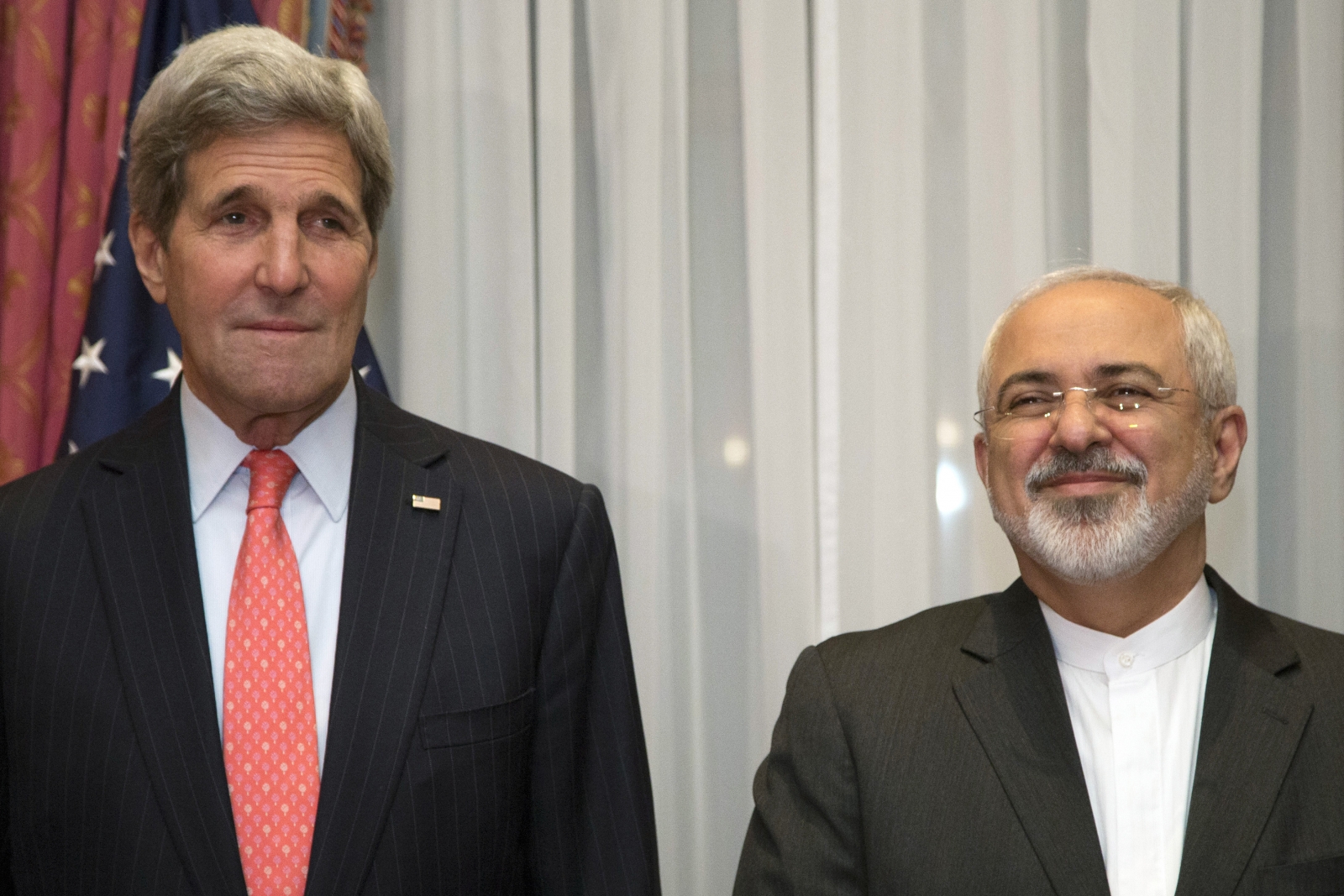 A leading Swedish think-tank has recommended the names of Iranian Foreign Minister Mohammad Javad Zarif and US Secretary of State John Kerry for the Nobel peace prize in 2016 for the landmark nuclear deal.
Tariq Rauf, director of the Disarmament and Non-Proliferation Program at the Stockholm International Peace Research Institute (Sipri), said the top negotiators deserved the Nobel for their contribution at the marathon talks in Vienna.
The final agreement was reached in the Austrian capital following 18 days of uninterrupted talks ending a 12-year-long impasse between Iran and the Western world over Tehran's ambitious nuclear programme.
Rauf, who was the chief of Verification and Security Policy at the International Atomic Energy Agency (IAEA) from 2002 to 2011, added the Iran deal was the single-most important multilateral agreement in decades. He likened the accord to the 1996 Comprehensive Test-Ban Treaty (CTBT).
Iran's Supreme Leader Ayatollah Ali Khamenei and President Hassan Rohani have also hailed the role of Iranian delegates in finalising the agreement.
Speaking on television, Rohani said: "Under circumstances where the [Middle East] region is engulfed in chaos and terrorism, the Islamic Republic of Iran supports regional countries which are grappling with the scourge of terrorism and will continue on this path."
"We were following four objectives in these negotiations. As part of today's agreement and under this Joint Comprehensive Plan of Action, all the four objectives have been achieved."