Iran Set to Unveil New Generation of Fighter Jet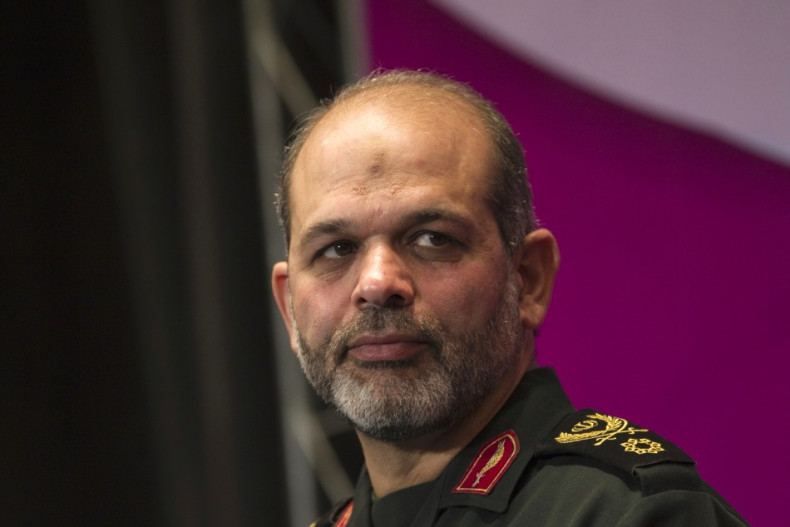 Iran is set to unveil a new generation of fighter jet, which will be capable of both ground and air attacks.
Local reports quoted Iranian Defence Minister Ahmad Vahidi as saying: "A new fighter jet to be unveiled soon is designed as a bomber and performs both air-to-air and air-to-ground missions. It is fully engineered by Islamic Republic of Iran's scientists and is considered a very important achievement for Iran."
This is said to be the third generation of such aircraft since 1979 following its predecessors Azarakhsh and Saeqeh.
The latest jet which is yet to be named is said to incorporate LCD monitors and "intelligent flight helmets" which will give pilots more time to manoeuvre. The plane is said to be designed with new integrated avionics enhancing its sophistication. Iranian officials have so far been tight-lipped about the specifics of the aircraft.
Iran's last generation fighter plane known as Saeqeh was first tested in 2004 and later came into operation in 2007. Iran had claimed that Saeqeh was the nation's equivalent of the F-18 fighter jet, the second most active combat aircraft across the world.
According to the latest report titled World Air Forces 2013 by Flightglobal Insight, the US tops the list of countries possessing the maximum number of fighter jets [18 percent of the world share] whereas Iran does not feature in the top ten.
Reports about Iran's latest jet come at a time when Iran is reported to be constantly strengthening its arsenal alongside its much-feared nuclear programme.
Iranian forces also recently held a naval drill in the strategic Strait of Hormuz. Iranian naval forces had issued dozens of warnings to "foreign forces" which had allegedly tried to spy on Iranian facilities.
Iranian jets had also fired at an unarmed US drone days before the US elections in November 2012. Washington said the drone was in international airspace but Tehran claimed the unmanned aircraft was intruding into Iranian territory.