Iran to Ban Oil and Gas Exports to EU in 'Pre-Emptive Sanction'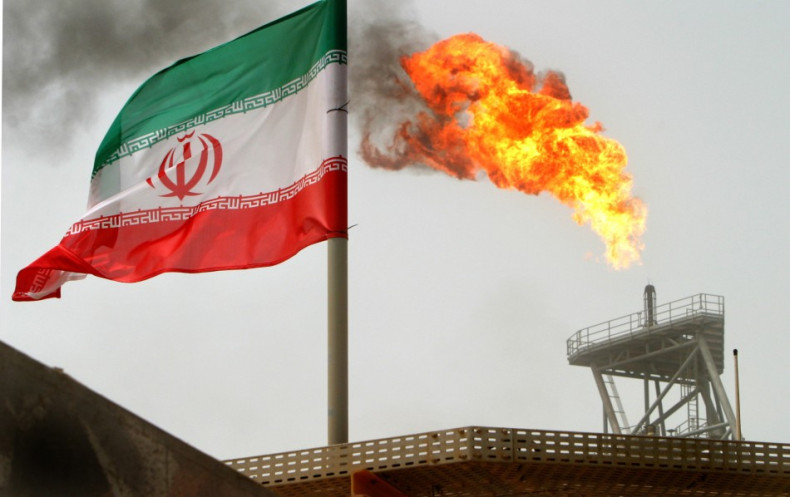 Iran has decided to ban oil and gas exports to the EU in what is being said as "pre-emptive sanction". The country has already halted its export of crude oil and liquefied gas as the latest US-orchestrated sanctions are about to come into effect.
Iran's oil ministry spokesperson Alireza Nikzad Rahbar told the country's Mehr News agency: "Despite many requests by EU countries on buying oil and gas from Iran, Iran will not sell any oil and gas to those countries."
The EU has stopped importing crude oil from Iran since July 2012 while gas imports were also brought to a halt earlier this month. The latest bout of sanctions by the EU prevents Iranian banks from trading with the European Union barring for humanitarian purposes. The assets of Iran's central bank have also been frozen.
Amid all this, Iran's oil industry continues to increase its exports to other countries, said the ministry.
"Currently, Iranian crude oil production and exports are in normal conditions," Rahbar said, adding: "After a year of hostile oil sanctions by US and EU, oil exports have not been affected much. Instead, Iran has signed new contracts with other world oil companies to export oil and gas."
Iran has been sending mixed signals in recent months on whether its oil-based economy has been badly affected or not by the international sanctions. Iranian authorities, including President Mahmoud Ahmadinejad, have conceded that the oil industry, the backbone of Iran's economy, has indeed been hit.
Iranian Oil Minister Rostam Qasemi recently said oil exports have come down by 40 percent over the year due to the sanctions.
Washington claims that the sanctions against Iran are working.
The Iranian oil establishment is undeterred, saying: "Oil ministry has planned different scenarios to handle any oil sanctions by Western countries, and will implement them when necessary."
There have also been reports that Iran is trying to beat the sanctions through third party trading, but it is not clear whether the strategy is paying off.
Nearly 80 percent of Iran's foreign revenue comes from oil exports and the country is the second largest producer in OPEC.