Iran and Russia in Fresh Deal to Build 8 New Nuclear Reactors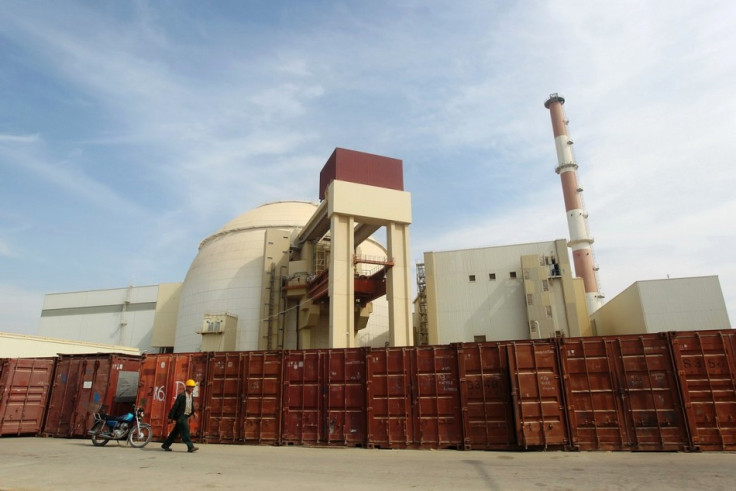 Iran and Russia have entered into a fresh agreement with Moscow agreeing to build eight new nuclear reactors for Iran amid the looming deadline for the international nuclear deal.
To begin with, Russia will help construction of two nuclear reactors in Iran with an option to extend it up to eight later for the purpose of "peaceful use of atomic energy".
The agreement, which is likely raise eyebrows among western nations, was announced in Moscow following several rounds of talks between Iranian and Russian officials.
Russia's state-run power company Rosatom would set up four more nuclear reactors at Iran's existing Bushehr facility, which was also built by Moscow, while other four would be established elsewhere in the country.
The nuclear fuel for all the units would also be provided by Russia and the spent fuel rods would be sent back from Iran.
Rosatom insisted the latest proposal is in compliance with the Treaty on the Non-Proliferation of Nuclear Weapons (NPT) and falls under the rules of the International Atomic Energy Agency (IAEA).
The Russian company went on to say the construction would be overseen by the global watchdog.
The IAEA however has refused to comment on the deal.
When asked about the latest Russia-Iran agreement, agency's spokesperson Gill Tudor told Russia's RIA Novosti: "The IAEA does not express views on commercial arrangements, nor on relations between individual member states."
The accord has come at a time when Iran's adversary Israel has freshened its warning against Tehran's nuclear ambitions.
"There is no moderation in Iran. It is unrepentant, unreformed, it calls for Israel's eradication, it promotes international terrorism. This terrorist regime in Iran must not be allowed to become a nuclear threshold power. And I call on the P5+1 countries - don't rush into a deal that would let Iran rush to the bomb," Israeli Prime Minister Benjamin Netanyahu said in a statement.
Iran and P5+1 powers comprising the US, the UK, China, Russia, France and Germany are set to meet within two weeks to hold final round of nuclear negotiations.
© Copyright IBTimes 2023. All rights reserved.