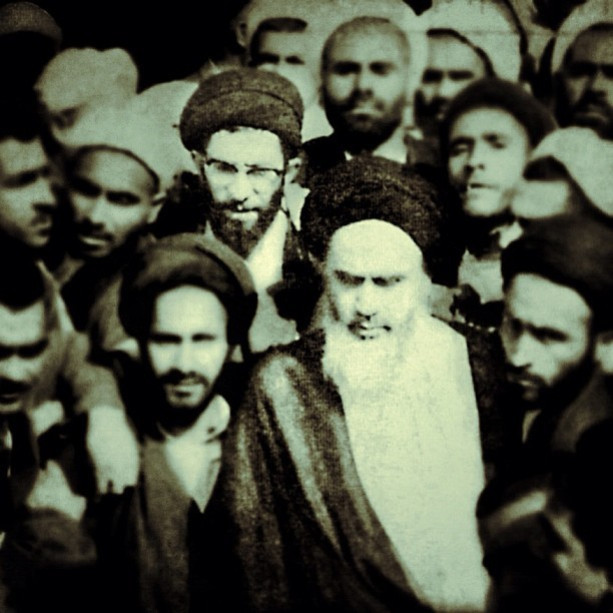 Iran's supreme leader Ayatollah Ali Khamenei has reportedly joined Facebook, despite the social network being blocked by Iranian authorities and demonised as a Zionist instrument.
The Facebook page Khamenei.ir, which launched on 13 December, shows pictures and speeches by the 73-year-old cleric and has already been 'liked' by more than 8,000 users.
Khamenei, who holds ultimate political and religious authority under the Iranian Constitution, is one of the most connected leaders in the world, with an active presence on Twitter, Google+ and Instagram. Behind the page, translated in 13 languages, a media-savvy internet team spreads his dictums all over the blogosphere.
"For the same reason that Iran launches the English-language PressTV or a Hispanic TV station for Spanish speakers or Arabic channels, it uses Facebook and Twitter, which are cheap and easy to use." Iranian journalist Hadi Nili told Radio Free Europe website.
Khamenei's Facebook page has shared a picture of the ruler as a young man, alongside Ayatollah Ruhollah Khomeini, the founder of the Islamic Republic, in the early 1960s.
"Social media gives the regime leadership another medium of communication, one that can share their message with a younger and far more international demographic," Afshon Ostovar, a Middle East analyst at CNA, a U.S.-based research organization, told AlArabiya.
During wide-ranging protests in 2009, social media played a key role in organising street demonstrations against the re-election of president Mahmoud Ahmadinejad, which many suspect of being rigged.
Iranian authorities have since targeted a number of activists' Facebook posts, such as blogger Sattar Beheshti, who died in custody last month for her opposition to the Ahmadinejad government. Meanwhile Iranian officials have often condemned the use of social media.
Abdolsamad Khoramabadi, an Iranian official in the state-run body in charge of online censorship, has claimed that posting materials on Facebook that are considered immoral is against sacred Islamic principles.
Criticism of Khamenei is considered a "red line" in the Islamic republic.