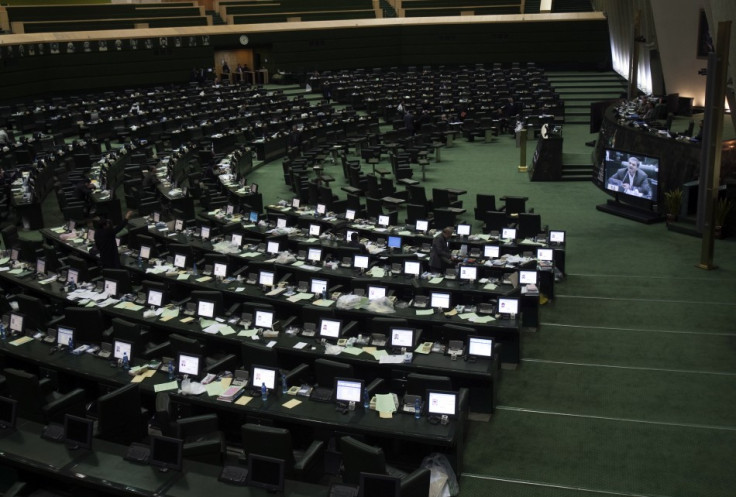 Iran\'s parliament on Tuesday passed a bill for a free trade agreement with Syria, in a show of solidarity with embattled President Bashar al Assad.
The bill provides for free trade between Iran and Syria within the next five years, Iranian state television reported.
The move comes after both countries have been subjected to international sanctions, Iran for its nuclear programme and Syria because of its brutal crackdown on protesters.
The bill was introduced into parliament as an emergency procedure initiated by the Iranian government. It was passed with 142 votes in favour, 12 against and 16 abstentions.
Allaedin Boroujerdi, chairman of the Iranian Parliament\'s (Majlis) national security and foreign policy commission, said the proposed pact was \"a firm response\" to the United States and its allies \"investing billions of dollars to change the political structure of the Syrian government\", AFP reported.
Syria is Iran\'s main ally in the Middle East and the two countries have remained close despite international condemnation of the Assad regime following a crackdown on protesters, which has left 5,000 dead, according to the UN.