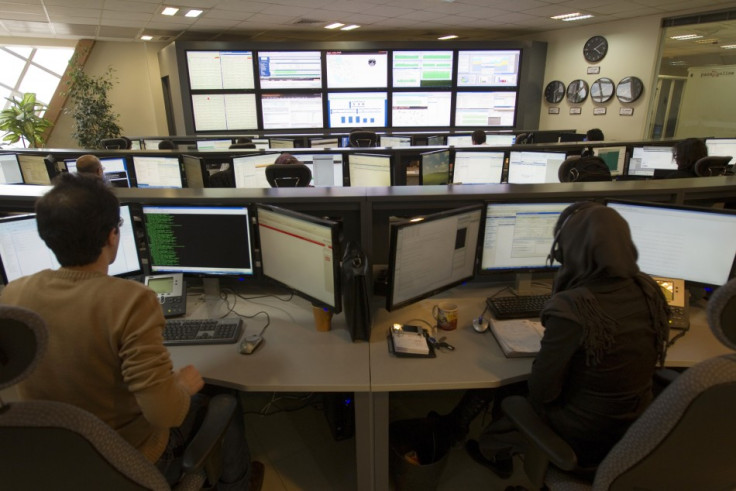 Iran has stepped up its crackdown on opposition protesters and cut off the internet ahead of the anniversary of the so-called Day of Rage.
Web surfers in Iran have complained that the internet has been cut off and Google confirmed that GOOG encrypted search, Gmail, Google Videos and YouTube have been blocked. Other websites targeted include social networks such as Facebook.
The crackdown followed a statement issued on Facebook by the Coordination Council for the Green Path of Hope, Iran's major reformist organisation, which called on Iranians to silently march and protest on 14 February, the first anniversary of the nationwide pro-democracy demonstrations that took place last year in support of the Arab Spring.
Green Movement leader Mir Hossein Moussavi and his wife Dr Zahra Rahnavard, who called for last year's protests, have been under house arrest since February 2011.
In January, 39 prominent political prisoners issued a statement forn protests for the release of Moussavi and Rahnavard ahead of Iran's parliamentary elections in March.
The Iranian website Roozonline.com has warned that "the assassination of a number of prominent Iranian opposition figures is on the agenda of the intelligence and security apparatus of the Islamic republic of Iran."
According to its sources, targets include Iranian thinker Dr Abdol-Karim Soroosh and Nobel Peace Laureate Shirin Ebadi.
Ahead of the Day of Rage anniversary Amnesty International has called on the Iranian authorities to allow peaceful demonstrations.