Iran talks: Deadlock after foreign ministers 'pull all-nighter' over Tehran nuclear deal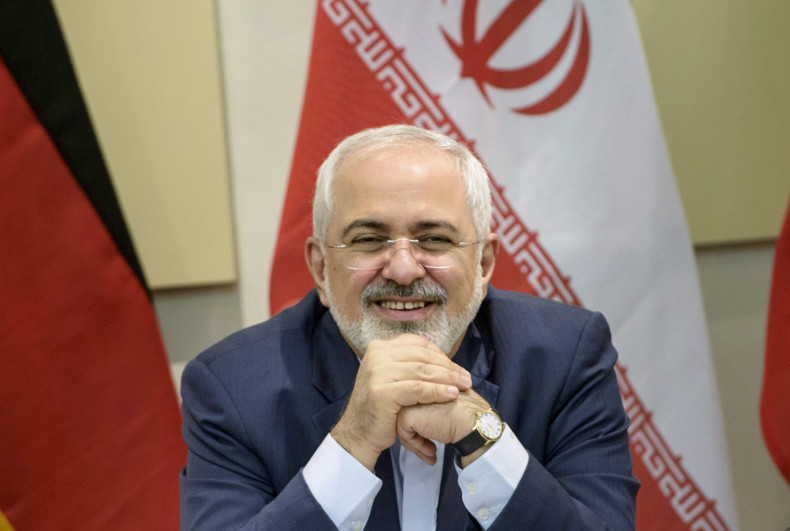 Talks between Iran and Western powers about Tehran's nuclear programme went into an eighth day without a deal on 2 April, 48 hours after the deadline for an agreement officially expired.
Foreign ministers were engaged in marathon P5+1 talks on 1 April that were held until 6am the following morning.
Iran's foreign minister Mohammad Javad Zarif told reporters: "We have made significant progress but we do not have any final result yet."
He added a joint statement would be issued on 2 April but only if the major points of disagreement are resolved.
The deadline for framework for a future deal that would restrict Iran's nuclear ambitions was due by 31 March but talks were inclusive with sources telling media issues relating to sanctions and future development of Tehran's nuclear infrastructure were unresolved.
Key to passing the deal is coming up with something US President Barack Obama and Secretary of State John Kerry, as well as Zaif and Iranian President Hassan Rouhani, can sell to sceptics in America and Iran.
Obama and Kerry cannot be seen to be too lenient on Iran due to heavy criticism of the talks by the US Congress - which have threatened to derail a deal when Obama's term as president expires in 2016. House of Representatives Speaker John Boehner has been an open critic of the deal and invited Israeli Prime Minister Benjamin Netanyahu to speak out against it in Congress.
Rouhani and Zaif have to be seen as securing major concessions for Iran given what is seen by hardliners as engagement with a despised enemy.
It was earlier reported that Ayatollah Ali Khamenei, Iran's supreme cleric and leader, was insisting all sanctions be lifted from Iran as part of any framework deal. The US is likely to push for a phased reduction in sanctions as Tehran falls in line.