Iran Claims Copy Built of Spy Drone Snatched from US Air Force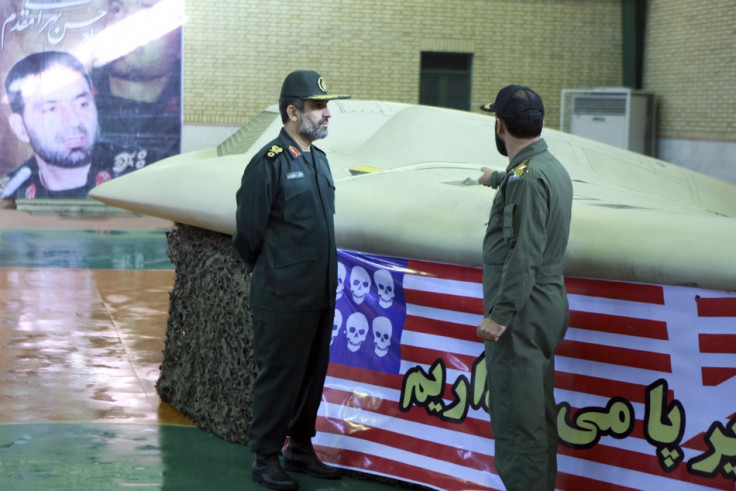 A senior Iranian commander claims to have reverse-engineered the US spy drone which Tehran's forces had captured a year ago, and has started building a copy of it.
"There were numerous codes, but we obtained all the information on its memory, including protocols, repairs and flight sorties; for instance, the data of a flight after repairs in 2010 or the [drone's] deployment in the operation against [slain al-Qaeda leader Osama] bin laden in Pakistan," IRNA quoted the Navy Commander of the Islamic Revolutionary Guards Corps (IRGC) Read Admiral Ali Fadavi, as saying.
The Iranian Fars news agency also quoted the chief of the aerospace division Revolutionary Guards, General Amir Ali Hajizadeh, as saying: "The Americans should be aware to what extent we have infiltrated the plane. Our experts have full understanding of its components and programs."
According to state television, Hajizadeh also disclosed certain details of the operation history of the aircraft to prove his claims.
"There is no hidden part to us in this aircraft. We recovered part of the data that had been erased. There were many codes and characters. But we deciphered them by the grace of God," Hajizadeh said, reported the Associated Press.
Hajizadeh said the aircraft was used during Osama Bin Laden's execution by the US Navy SEALs in May 2011. Iranian's experts were able to break through its memory which contained all the information, he claimed.
"This drone was in California on 16 October 2010, for some technical work and was taken to Kandahar in Afghanistan on 18 November 2010. It conducted flights there but apparently faced problems and (US experts) were unable to fix it," he added.
Some sections of the media also claimed that both Russia and China had asked for its design although Tehran denied the reports.
On 4 December 2011, the Iranian military announced the capture of the US RQ-170 Sentinel stealth reconnaissance aircraft with minor damages. Tehran also claimed to have fixed the damages.
The aircraft was proudly displayed after its capture and was trumpeted as Tehran's victory over American intelligence.
Later, US officials admitted an RQ-170 was missing and said Iranian experts would find it difficult to decode the vehicle because of its complicated design.
© Copyright IBTimes 2023. All rights reserved.