Iran Increased State-Sponsored Terrorism in 2012 - US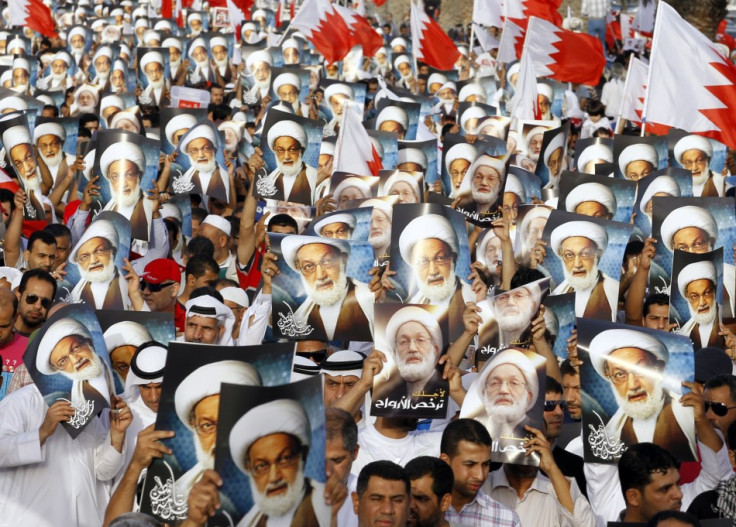 Iran stepped up its efforts to sponsor terrorist activities across the world in 2012, says the US State Department in its annual report.
The level of state-sponsored support for terrorism reached last year was the highest in the last two decades, says the report, citing a number of planned and executed attacks.
"The year 2012 was ... notable in demonstrating a marked resurgence of Iran's state sponsorship of terrorism. Iran and Hezbollah's terrorist activity has reached a tempo unseen since the 1990s," says the State Department's Country Reports on Terrorism.
The report cites various attacks suspected to have been plotted by Hezbollah in Cyprus, Thailand, India, Georgia, and Kenya. The Bulgaria bombing in July last year which killed five Israelis is also on the list.
"Iran and Hizbullah's terrorist activity has reached a tempo unseen since the 1990s, with attacks plotted in Southeast Asia, Europe, and Africa," says the report.
Iran had formally denied any hand in the Bulgaria bombing incident with Tehran's UN Ambassador Mohammed Khazaee saying: "We have never, and will not, engage in such a despicable attempt on ... innocent people."
The report also hails its ally in the Middle East, Israel, as a "stalwart counter-terrorism partner".
Apart from Iran, Cuba, Sudan and Syria also continue to be on the terror blacklist. Iran has not yet officially responded to the report.
The details have come at a time when the western world is trying to resolve the Syrian conflict. Critics fear the increasing involvement of Hezbollah fighters and Iran's support to Syrian President Bashar al-Assad will plunge the region into further turmoil.
"Both Iran and Hezbollah are providing a broad range of critical support to the Assad regime, as it continues its brutal crackdown against the Syrian people," notes the US report.
Hezbollah leader Hassan Nasrallah has openly supported Assad saying his men will fight for the Syrian regime until the rebels are completely wiped out.
© Copyright IBTimes 2023. All rights reserved.