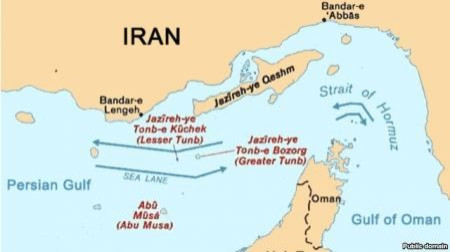 Iran test-fired a ballistic missile capable of hitting Israel as part of the ongoing military drills on Tuesday, it has been reported.
The medium-range Shahab-3 missile which has a range of up to 2,000 kilometres (1,200 miles) was shot to a mock target, in the Kavir Desert on the second day of the so-called Great Prophet 7 exercise, according to an AFP report quoting Iran's Al-Alam television network.
Israel is about 1,000 kilometres away from Iran.
The three-day military drills were aimed at testing the precision and efficiency of the Iranian Revolutionary Guard Corps' warheads and missile systems.
Two more missiles, the Shahab-1 and Shahab-2, with ranges of 300 to 500 kilometres respectively were also launched, said the report.
The drills started on Monday in the north-central desert area of Semnan province.
"In these exercises, we used missiles with a range of 2,000 kilometres, but the plan called for them to be fired only 1,300 kilometres," Iran's Fars news agency quoted Brigadier General Amir Ali Hajizadeh, head of the Revolutionary Guard's aerospace division, as saying.
The military drill would end on Wednesday with the use of Iran's bomber drones and aircraft, according to an INSA news agency report.
"The message of these Grand Prophet 7 manoeuvres is to show the determination, the will and the power of the Iranian people in defending their national interests and core values," said General Hossein Salami, the second in commandant in the Revolutionary Guard.
"It's a reaction to those who are politically discourteous to the Iranian people by saying 'all options are on the table'," he added.
US President Barack Obama and Israel had mentioned "all options" were on the table in dealing with Iran on several occasions in the past.
Iran's missile test came in the wake of a new round of technical meetings between the Islamic Republic and its counterparts, to be held in Turkey.