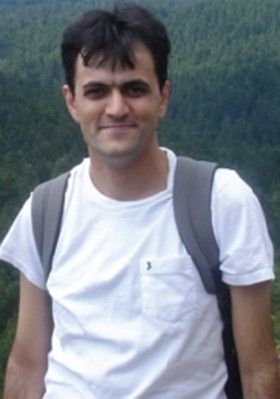 Tehran's threat to execute a software designer accused of insutling and desecrating Islam for developing software that was stolen by a porn site has sparked a repeated plea for clemency by the EU.
Catherine Ashton, the EU's high representative for foreign affairs and vice-president of the European Commission, said she was concerned over reports that the Iranian regime may execute Saeed Malekpour soon.
"I called on the Iranian government to review his sentence together with those of two other bloggers, Ahmadreza Hashempour and Vahid Asghari," she said.
"I repeat my call on Iran to review their sentences and I particularly call on Iran to halt the execution of Saeed Malekpour."
The 35-year-old's software enabled the uploading of pictures online but according to a report by Amnesty International, a porn site used his work without his knowledge.
Malekpoor, who lives in Canada, was arrested during a visit to his homeland of Iran in October 2008.
In 2010, a revolutionary court sentenced him to death. The Supreme Court upheld the sentence after reviewing the case.
But in a letter from prison he rescinded his confession, claiming it was given under physical and psychological torture.
"They asked me to falsely confess to purchasing software from the UK and then posting it on my website for sale," Malekpour wrote.
Canada's foreign affairs department, the US State Department and the British Foreign Office have all condemned the death sentence. Human rights activist Maryam Nayeb Yazdi said Iran was trying to make an example of Malekpour. "Saeed Malekpour is being used as a pawn in a bloody chess game," she told CTV's Canada.
Six hundred executions were carried out in Iran in 2011. More journalists and bloggers were jailed than in any other country, according to Human Rights Watch.