Iranian Actress Marzieh Vafamehr Spared the Whip, Released from Prison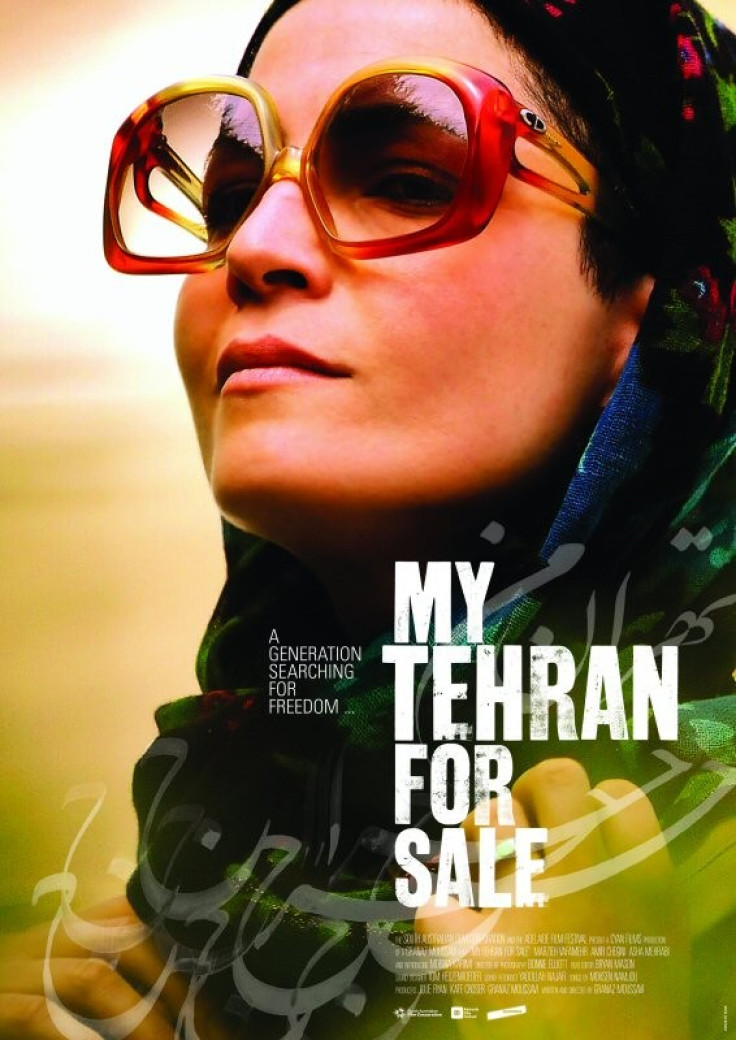 Marzieh Vafamehr, the Iranian actress who was sentenced to 90 lashes and one year in prison after she appeared in a film that criticised the country's Islamic regime, has been released from prison.
Vafamehr was arrested in July, after copies of the 2009 film "My Teheran," directed by Ganaz Moussavi, began to circulate in Iran and gained popularity, despite being banned.
The Australian-made film tells the story of a young actress living in Tehran whose theatre work is banned by the authorities, forcing her to lead a secret life in order to express herself artistically.
On Friday Cyan Films and Amnesty International released a statement announcing Marzieh Vafamehr had been freed on appeal Monday and had been reunited with her family, after her prison sentence was reduced to three months and the ruling that she should be lashed 90 times was overturned.
"As filmmakers we believe in freedom of speech and support all artists who are imprisoned and punished in Iran for expressing themselves through their art," Cyan Films producers Kate Croser and Julie Ryan said in a statement.
"We admire their courage and the contribution they make to sharing with the world their truth about life for Iranian people," the statement read.
The arrest and sentencing of the actress provoked outrage inside and outside of Iran, whose government had given permission for the film to be partly filmed in the capital.
The film producers originally said they believed Vafamehr had been arrested because in some of the scenes she did not wear a hijab, but doubts were cast after it emerged the actress had previously appeared in other Iranian films, where she did not wear the traditional head covering.
The Ahmadinejad regime has long been accused of repression, and while Amnesty International welcomed the liberation of Vafamehr it warned others are still in prison.
"In recent months an increasing number of filmmakers and actors have been targeted for persecution in Iran. While the release of Marzieh Vafamehr is a welcome development, it is deeply worrying that three filmmakers are still being held in Tehran's Evin Prison," said Hassiba Hadj Sahraoui, Amnesty International's Deputy Director for Middle East and North Africa
"Their continued detention illustrates the Iranian authorities' desperate efforts to stifle any form of dissent. These people have done nothing except sell their documentaries to a foreign broadcaster or make a film about a banned director.. They should be released immediately and unconditionally," she added.
© Copyright IBTimes 2023. All rights reserved.