Iranian Men Crossdress in Support of Women's Rights Facebook Campaign
Kurdish men began campaign after judge punished three men by making them dress in women's clothes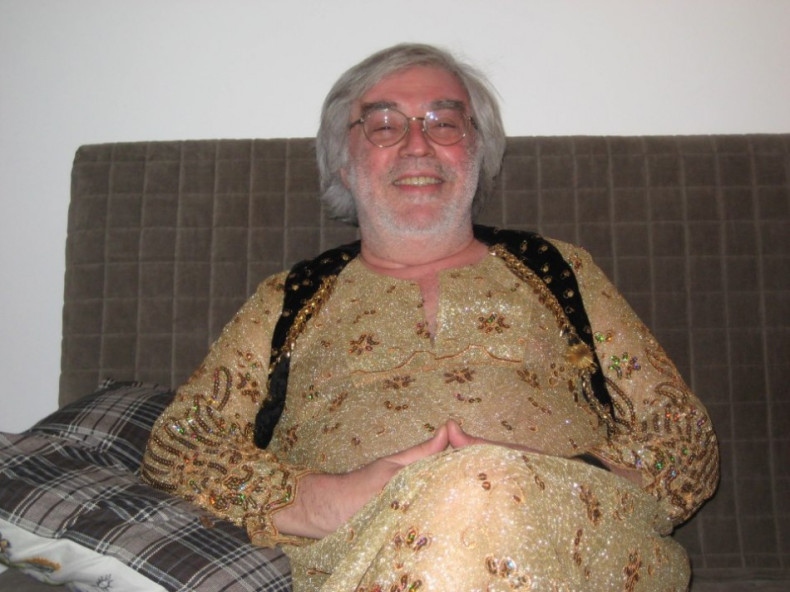 Iranian men have shown their support of women and gender equality by crossdressing and posting pictures of themselves online.
Men from the Kurdish community in Iran began the Kurd Men for Equality campaign after three men from feuding families were ordered by a judge to dress as women.
The judge in the Marivan region of northwest Iran sentenced them to be paraded through the streets in women's clothes to humiliate them.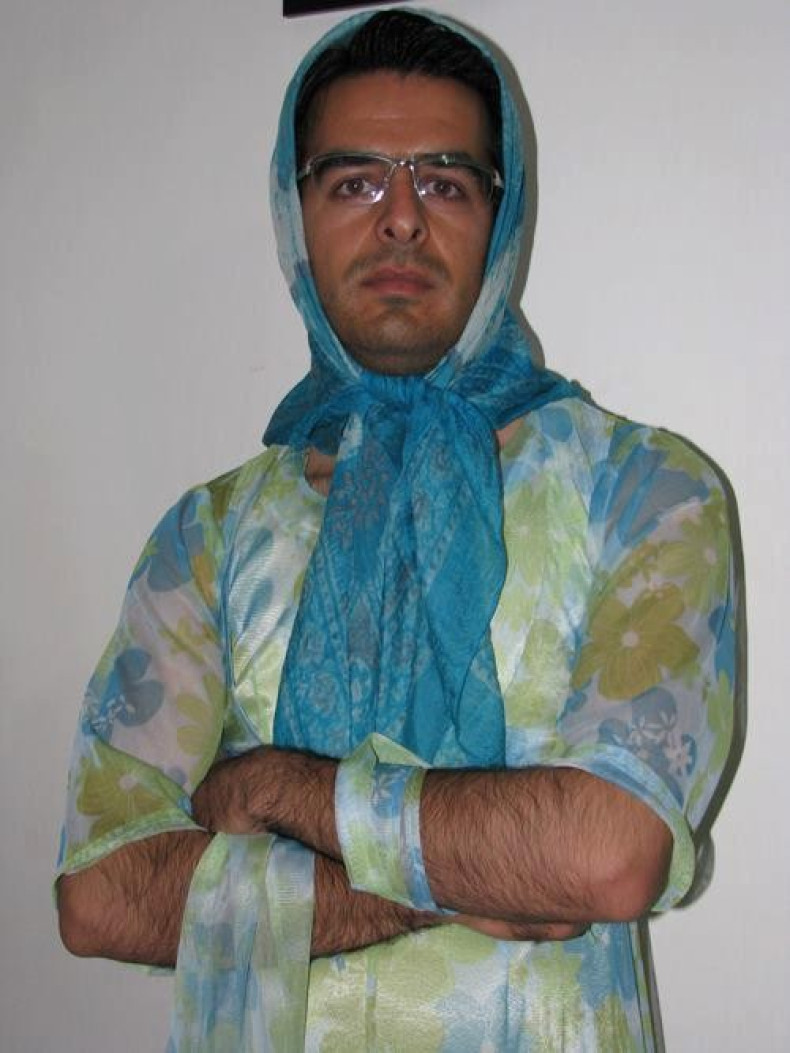 Following the ruling, 400 people took to the streets to protest and a number were arrested.
A group of Iranian MPs wrote to the justice ministry saying the sentence was humiliating to Muslim women.
Protest banners read: "Being a woman is not a means of punishing and humiliating anyone."
The campaigners took the protest further by donning women's clothes to show that being female was not an embarrassing punishment.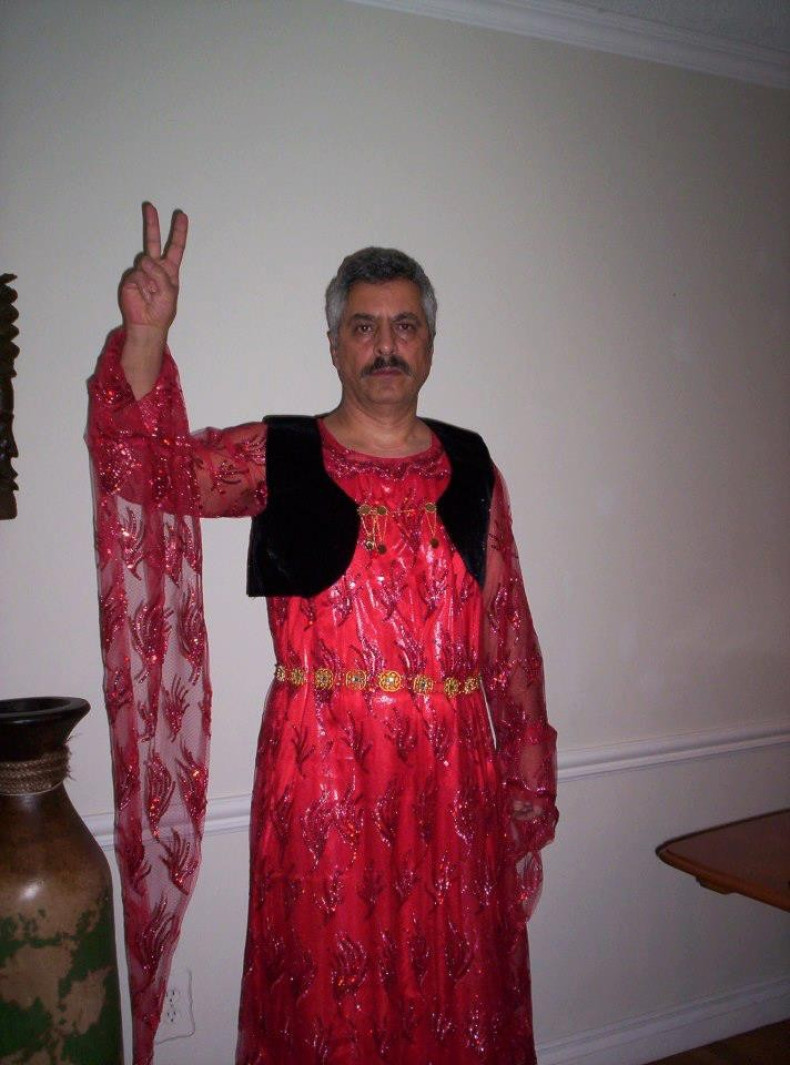 Maryam, one of the campaigners, said: "Our protest is against misogyny and the humiliation of women but also against parading men in this way and the humiliation of human dignity. We ask the people of the world to support and defend us."
Since the Facebook page was launched it has gained almost 10,000 supporters and over 150 photos have been uploaded with men dressed in women's clothing, including dresses, veils and scarfs.
Supporting the campaign and posting a photo of himself, prominent Iranian-Italian journalist Ahmad Rafat said: "There lies such sanctity in women's clothing that not every man deserves to wear one."