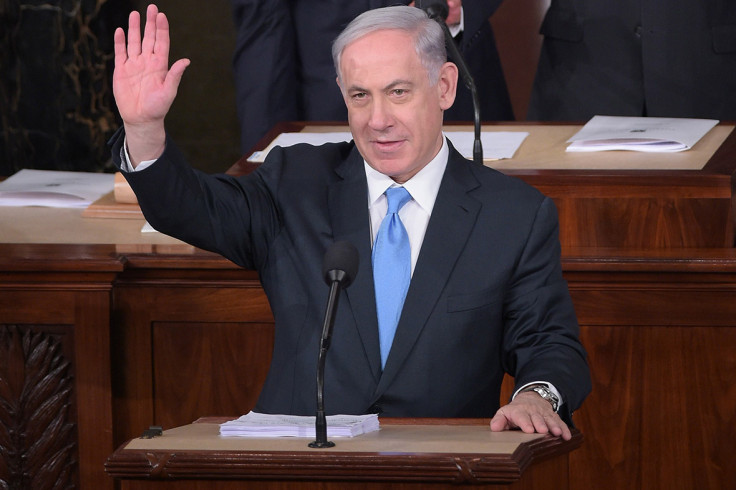 An Iranian hardline newspaper has alleged a conspiracy between the US and Israel to force Iran into further concessions, following Israeli Prime Minister Benjamin Netanyahu's speech to US Congress.
Some media outlets branded the speech "Iranophobic", and said it put a wedge between Israel and the Obama administration, which has tabled a deal proposing greater access to Iran's nuclear facilities for international inspectors in exchange for sanctions being lifted.
However the conservative daily Kayhan, whose editor is chosen by Iran's supreme leader Ayatollah Khamenei, alleges that the speech was part of a plot to scare Iran into accepting the deal tabled by the UN Security Council, which it opposes.
"Netanyahu's mission to support the Geneva agreement under the guise of opposition," runs the newspaper's front page headline today (4 March), reports Al Monitor.
The article alleges that the United States and Israel are engaged in a 'jeweller's war', a Persian expression for when two parties fake a conflict in order to lead a third party to arrive at the wrong conclusion, and opposes Iran signing the deal.
It argues that Netanyahu's speech was in fact a ruse "to deceive the Iranian team".
Iran watchers believe that while the newspaper does not necessarily reflect the position of Iran's supreme leader or its government, it often mirrors the views of its conservative political establishment.
Other media outlets focused on attacking the US for its support for Netanyahu.
"Israeli policies in the Middle East have been fuelling terrorism and extremism in the Middle East; and since this regime is unfortunately backed by the US, terrorists seek every opportunity to vent their anger on the American citizens," writes a contributor to the Tehran Times.