Iran's Ayatollah Ali Khamenei Calls on World Muslims to Unite against Israel over Gaza Crisis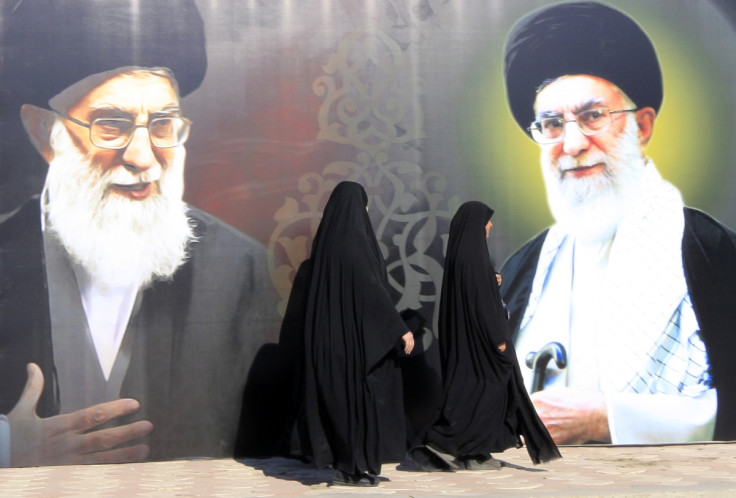 Iranian Supreme Leader Ayatollah Ali Khamenei has called on Muslims across the world to unite against Israel over the ongoing crisis in Gaza.
Stating that Israel is benefiting from the "Islamic world's negligence", Khamenei hailed Iran's standpoint on the conflict.
"Zionists are committing these crimes taking advantage of the Islamic world's negligence. The massacre in Gaza by Zionists should awaken Muslim governments and nations to leave any discord and get united," he said at a meeting, which was also attended by Iran's President Hassan Rohani and other cabinet members.
The Iranian administration has also been condemning Israeli forces for their deadly attacks that have claimed a number Palestinian civilians.
Ali Akbar Velayati, a top aide of Khamenei on international affairs, said in a statement: "The horrifying and savage crimes of the Zionist regime against the defenceless people of Gaza once again unveiled the savagery, war-mongering and aggressive nature of this regime to the people of the world."
"All Muslims are duty-bound to maintain their vigilance in order not to be entangled in the pre-planned scenario of the Zionist enemy and make growing efforts, more than ever, to defuse the Zionist enemy's objectives through a proper understanding of the realities and the regional developments as well as maintaining their unity, solidarity and consensus."
The latest remarks follow the promise of Hossein Sheikholeslam, Iran's director general of the parliament of international affairs, to support the cause of Palestinians "with all its might".
In the week-long confrontation, at least 178 Palestinians have been killed and more than 1,000 injured. So far there have been no casualties on the Israeli side.
© Copyright IBTimes 2023. All rights reserved.