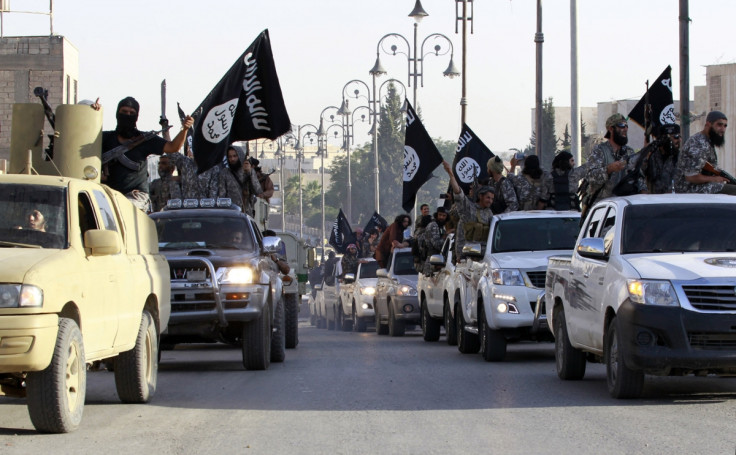 Following Prime Minister David Cameron's warning that the Islamic State could pose a threat to the people of Britain if action is not taken, a new poll has revealed 68% of the British public agree that the terror group is a risk to the UK's security.
A new YouGov survey conducted for the Sunday Times, which questioned more than 2,000 people, found 23% of participants believed IS posed a "major threat", while 45% believed the group posed a "moderate threat". And 16% believed the group posed little threat, while 3% believed it was no threat at all.
Other results from the survey revealed 49% of the participants believe the current situation in northern Iraq is the fault of the US, Britain and other Western nations, while 31% said the current situation is not their fault.
Opinion was more divided over possible RAF air strikes in northern Iraq to tackle the IS militants, with 40% supporting the action while 36% disapproved.
Cameron had earlier warned that IS could target Britain unless urgent action is taken against the "political and extremism crisis" in Iraq.
He called for "a firm security response" as a "a humanitarian response alone is not enough" in the country.
The prime minister confirmed that Britain would "use the assets we do have" but that he is "not going to be putting boots on the ground, we're not going to be sending in the British Army".
The group, who have created an Islamic "Caliphate" straddling the Iraqi-Syria border, currently boast 25,000 members and it has waged a campaign of terror in northern Iraq against Christians and Yazidi Kurds.
Since June, the group has captured large swathes of territory in northern Iraq, including the country's second city of Mosul. It's now focusing its sights on the semi-autonomous region of Kurdistan.
Approximately 700,000 Yazidi Kurds have been displaced in the IS onslaught while 35,000 have escaped the Sinjar mountains to reach the Kurdish autonomous region in northern Iraq or cross the border into Syria.