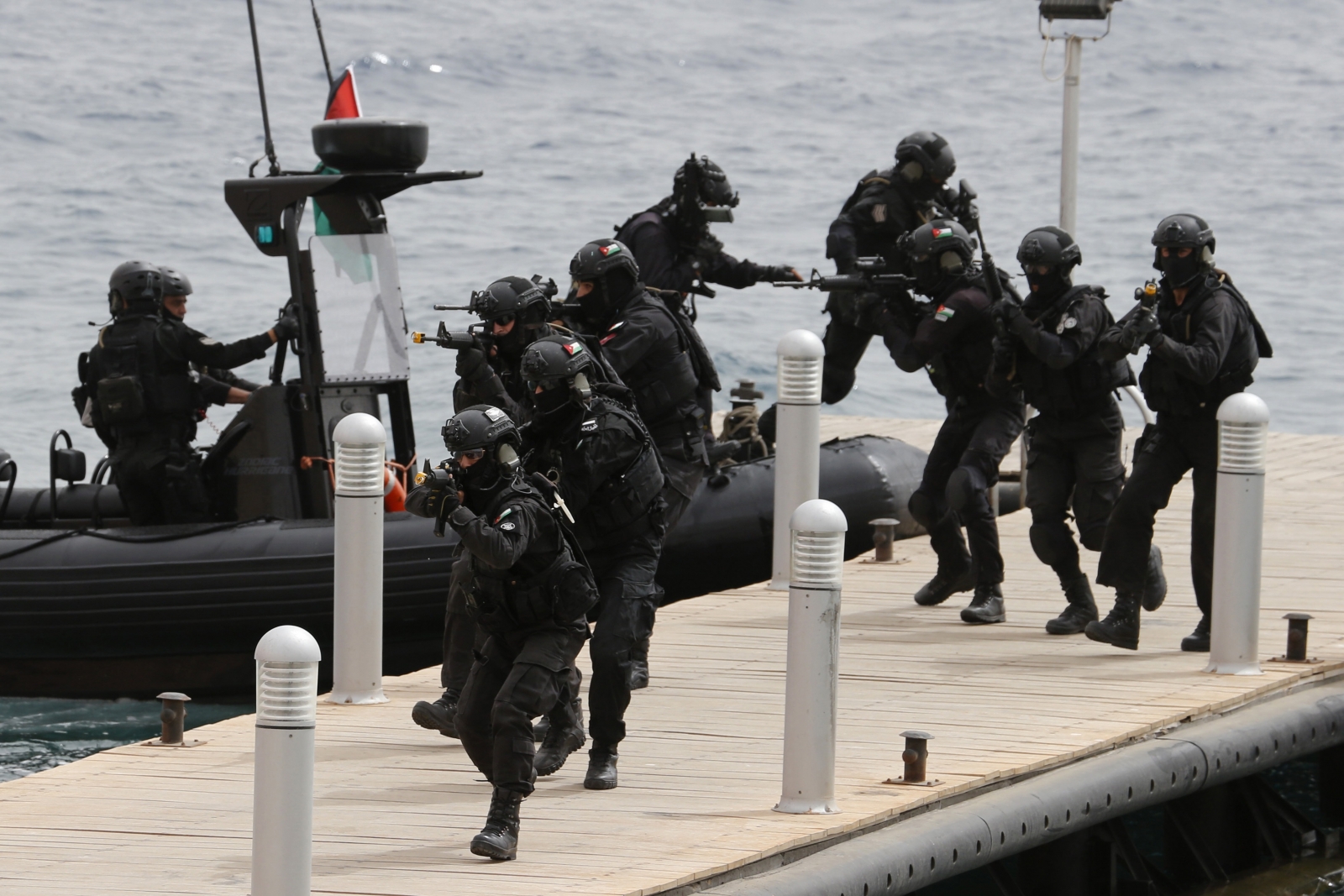 An elite US special force unit has been tasked with hunting down the elusive "Caliph" of the Islamic State terror group that continues to cause mayhem across northern Iraq and Syria.
Approximately 100 CIA agents and US special forces are leading the search for Abu Bakr al-Baghdadi, the chief of the Islamic State and self-declared leader of all Muslims, in what is believed to be the most high-profile counter-terror operation since US forces killed al-Qaeda leader Osama Bin Laden in 2011.
"Al-Baghdadi is elusive but he will be found eventually," an unnamed source said.
"His forces are stretched so phone calls will be made – that will be his weak point."
American intelligence officials are retrieving vital information from Iraq and Syria, such as mobile phone cell data, using unmanned surveillance drones and satellite imagery.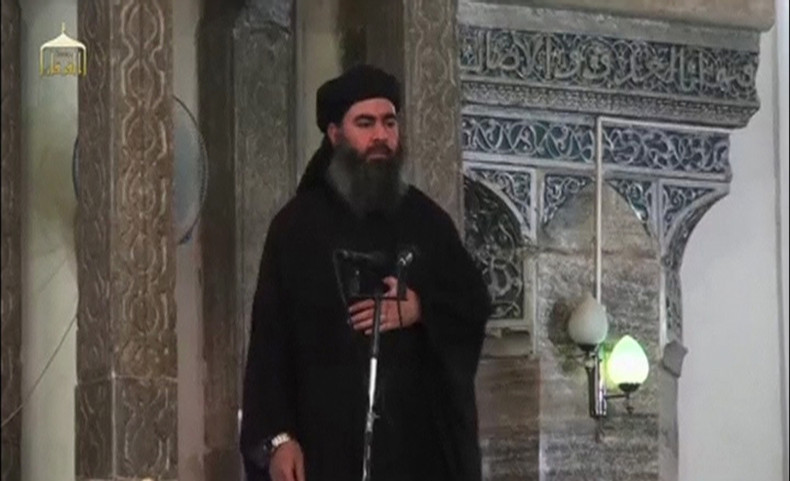 The group, who have created an Islamic "Caliphate" straddling the Iraqi-Syria border, currently boast 25,000 members and it has waged a campaign of terror in northern Iraq against Christians and Yazidi Kurds.
Since June, the group have captured large swathes of territory in northern Iraq, including the country's second city of Mosul. They are now focusing their sights on the semi-autonomous region of Kurdistan.
Earlier this month, the group claimed control of Mosul Dam, a piece of infrastructure that holds strategic importance to the region because it controls the water and power supply to the surrounding region.
However, Kurdish Peshmerga forces and Iraqi troops are reportedly close to recapturing the dam following US airstrikes on militant positions.
UK Prime Minister David Cameron has warned that the Islamic State could target Britain unless urgent action is taken against the "political and extremism crisis" in Iraq.
He confirmed that Britain would "use the assets we do have" but that he is "not going to be putting boots on the ground, we're not going to be sending in the British Army".