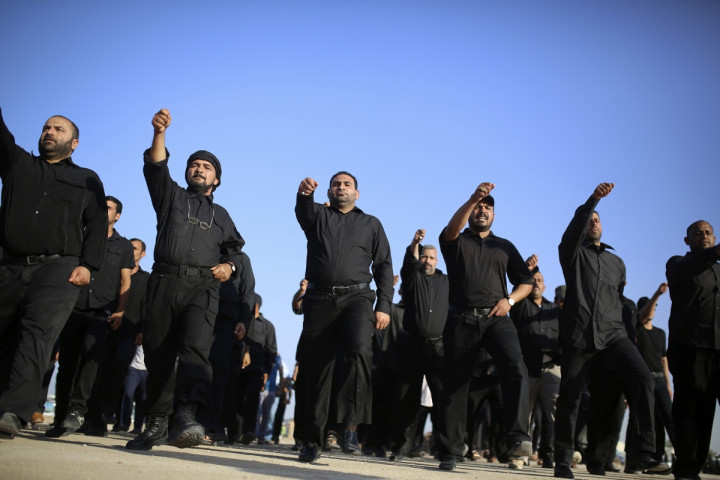 The Shiite-dominated Iraqi administration has expressed fears that the present crisis orchestrated by the Sunni-led Islamic State of Iraq and the Levant (Isis) in the country could breed a thousand Osama bin Ladens.
In an interview to CNN, the Iraqi ambassador to the US, Lukman Faily, seeking American assistance in the fight against the Islamic militants, said: "What you have in Afghanistan, with one bin Laden – you will have a thousand of them. That's the situation in Iraq."
As the al-Qaeda-inspired Sunni insurgents press ahead seizing key cities in the backdrop of weakening Iraqi forces, the US is mulling airstrikes in the country.
Following the deployment of about 275 American troops on Iraqi soil to secure US interests including the Baghdad embassy, President Barack Obama is believed to be actively considering military action in Iraq. More US vessels have also been sent to the Gulf.
"The president will continue to consult with his national security team in the days to come," said the White House.
The US has also held talks with Iran, a close ally of Iraq's Shiite Prime Minister Nouri al-Maliki, on the sidelines of the ongoing nuclear discussions in Vienna over the Iraqi situation. Washington and Tehran have, however, ruled out any joint military action on Iraq.
"Iran is a great country that can play a key role in restoring stability in Iraq and the region. Military cooperation was not discussed and is not an option," a senior Iranian delegate who was part of the negotiations told Reuters.
Reports also suggest a top Iranian military official, the Quds Force commander General, Ghasem Soleimani, is in Iraq aiding the operations against the Sunni extremists.
Meanwhile, the UN has said it is withdrawing the agency's staff from Baghdad.