Iraq Crisis: Isis Launch Twitter App to Recruit, Radicalise and Raise Funds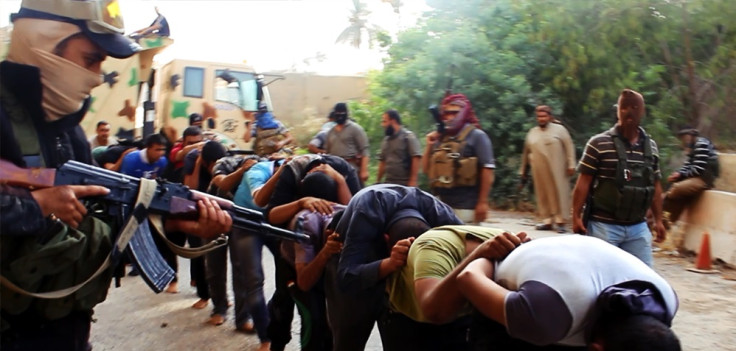 The Islamic State of Iraq and Syria (Isis), the radical islamic insurgent group that has pledged to seize control of Baghdad, has employed a sophisticated social media strategy to garner online support for its cause.
The Dawn of Glad Tidings, an official Isis Arabic-language Twitter app promoted by some of the organisation's leading figures, has been used to give updates about the group and spread its message through user accounts.
When the app is downloaded, Isis is able to post tweets automatically on behalf of all those who have signed up. The app has already been downloaded hundreds of times, according to J.M. Berger, editor of terrorism research site Intelwire.
The Iraqi government has previously blocked all social media networks - including Facebook, Google, Twitter and Youtube - in an effort to prevent Isis from organising and communicating.
In order to circumvent the ban, many Iraqis turned to the dark web and anonymous messaging services like the Whisper app and the ban does not seem to have had any impact on the militant's messages through social media.
When the insurgents overcame the northern Iraqi city of Mosul, the Dawn of Glad Tidings app posted almost 40,000 tweets in a single day.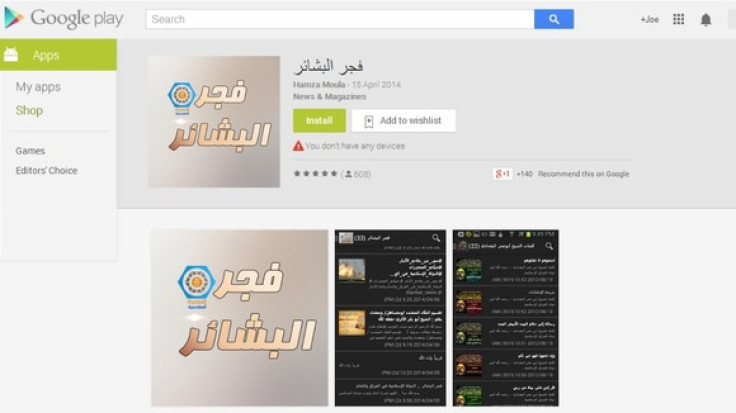 The Dawn of Glad Tidings app is available to download for Android devices through the Google Play store, with one user commenting on the site: "The Islamic State of Syria and Iraq forever. It is the hope of the Muslim community and it is the path to dignity and establishment of the caliphate."
Google is yet to respond to requests for comment on the matter.
Other methods used by Isis to spread its message through social media have included organised Twitter hashtag campaigns, professionally produced promotional videos and a call for support through its "one billion campaign".
Through the "one billion campaign" the radical fundamentalists have sought support from Muslims around the world to join their cause and post videos to Youtube and pictures to Instagram with messages that "proudly support the Muslim cause".
© Copyright IBTimes 2023. All rights reserved.