Iraq Crisis: Staff Evacuated from Country's Biggest Oil Refinery During Lull in Battle for Baiji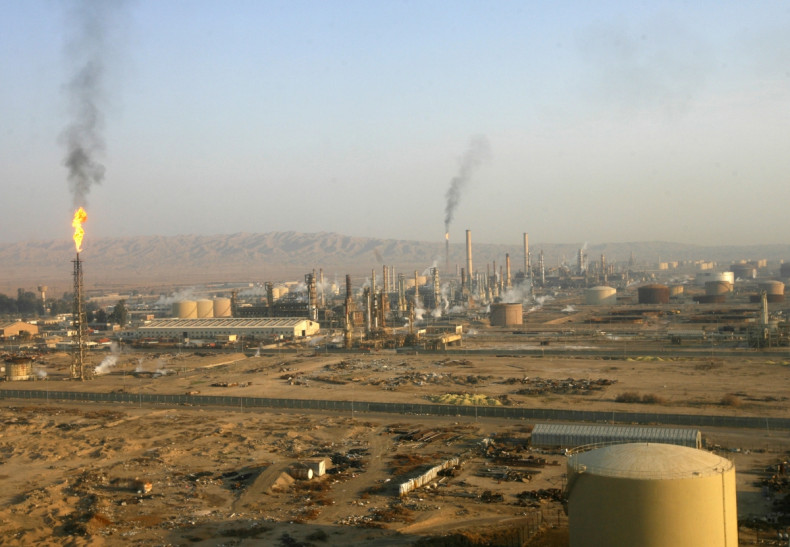 Between 250 and 300 oil workers have been allowed to leave Iraq's biggest oil refinery on Thursday morning, according to Reuters, citing a witness at the refinery.
Sunni jihadist militants breached the perimeter of the sprawling facility in Baiji, 130 miles north of Baghdad, on Wednesday.
Al Arabiya news channel aired footage that showed smoke billowing from the facility and the Isis (Islamic State of Iraq and the Levant) black flag flying from the building.
Foreign staff were evacuated earlier on Tuesday evening, ahead of intense clashes between Isis-led militants and elite security forces throughout Wednesday.
Staff told Reuters that the militants held three-quarters of the facility late on Wednesday, but Iraqi security forces said they still controlled the refinery's key operations.
Following their seizure of Mosul last week, Isis has led a coalition of Sunni fighters on an advance towards Baghdad, taking the city of Tikrit and waging battles in a number of towns close to the Iraqi capital.
Iraq has formally requested aerial support from the United States as it struggles to push back the militants but Washington has yet to respond to Baghdad's request.